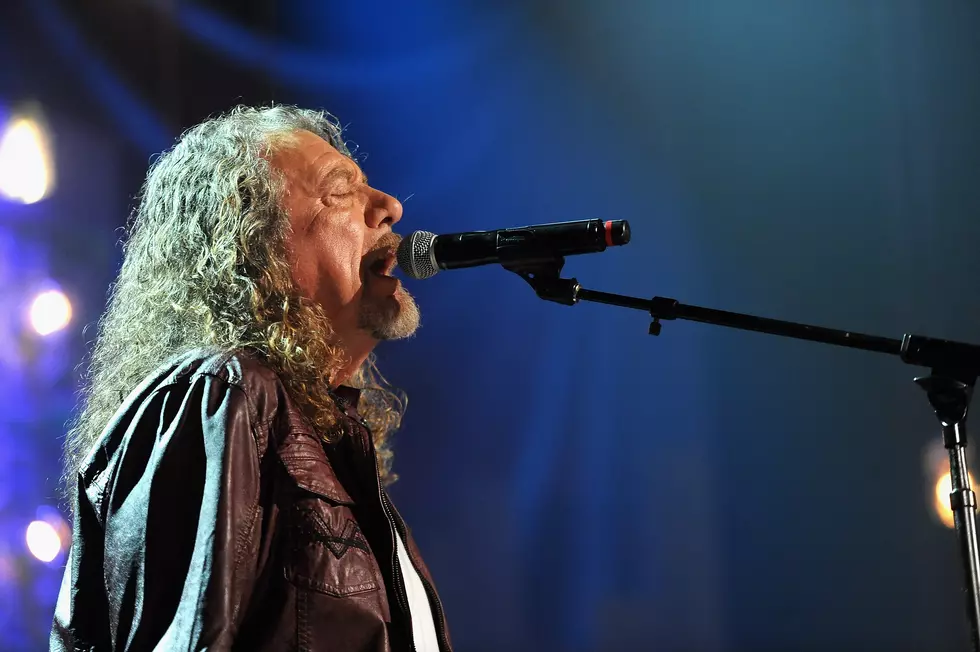 Robert Plant Has Been Added to Woodstock Celebration at Watkins Glen
Erika Goldring/Getty Images
Yesterday we told you about the Billboard report that stated that The Killers, Imagine Dragons, and Chance the Rapper were going to headline the 3-day Festival to celebrate the 50th anniversary of Woodstock, which is taking place at Watkins Glen International Raceway.
Billboard also reported that The Dead and Company, an offshoot of the Grateful Dead, and Santana will also be playing at Watkins Glen.
Today we learned more of the acts that will be at the festival. According to Consequence of Sound, a bunch of other bands have been added to the lineup. The only classic rocker among them is Robert Plant. Some of the other bands will be playing over the three days include Jay-Z, Miley Cyrus, Greta Van Fleet, The Black Keys, Cage the Elephant, and Gary Clark Jr. to name a few.
The three-day festival is set to take place at the racetrack from August 16th through August 18th. This is the anniversary festival that is being put on by one of the original Woodstock co-founders, Michael Lang.
They expect over 100,000 fans to attend the event. According to Consequence of Sound, there will be a total of at least 80 acts. More acts are expected to be announced within the next two weeks.