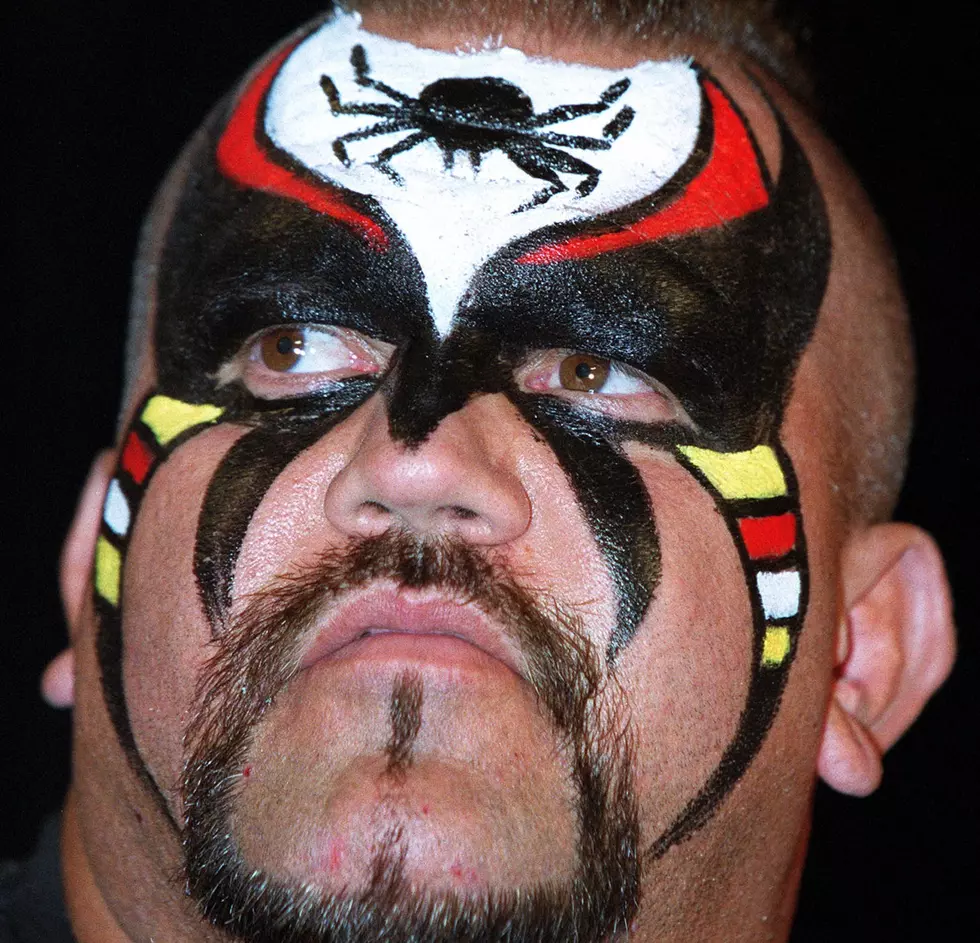 Road Warrior Animal, WWE Hall of Famer Dead at 60
Matt Turner Getty Images
Road Warrior Animal, whose real name was Joe Lauriatis, has passed away. Joe was famous for being part of the tag team duo The Road Warriors. According to Fox News, he passed away at the Tan Tar A Resort in Osage Beach, Missouri.
The WWE tweeted their condolences to his family friends and fans.
Animal, along with his partner Hawk, whose real name was Michael Hedstrand, where one of the most successful tag teams in the history of professional wrestling. According to the report Hawk passed away in 2003.
Enter your number to get our free mobile app
When I was about 10 years old, I got into wrestling. By the time I was twelve, I understood that it was fake, but enjoyed it for what it was. When I was young, the priest at our church in Carbondale knew some of the wrestlers personally and got them to hold matches at our high school gym twice. All the big names were there including: Hulk Hogan, Andre the Giant, my favorite at the time Jimmy "Superfly" Snuka, Randy "Macho Man" Savage, Sergeant Slaughter, George "The Animal" Steele, and even the Samoans.
I followed wrestling until I was about 13 or so, and then I was pretty much done with it.
I had a friend who was really into wrestling. So when we were 17 or so, we made a couple of road trips to go see wrestling in person. We traveled from our home town of Carbondale to the Old Brendan Byrne Arena in New Jersey, The Colosseum on Long Island, and even made a trip up here to Binghamton to see the WWF back in the day.