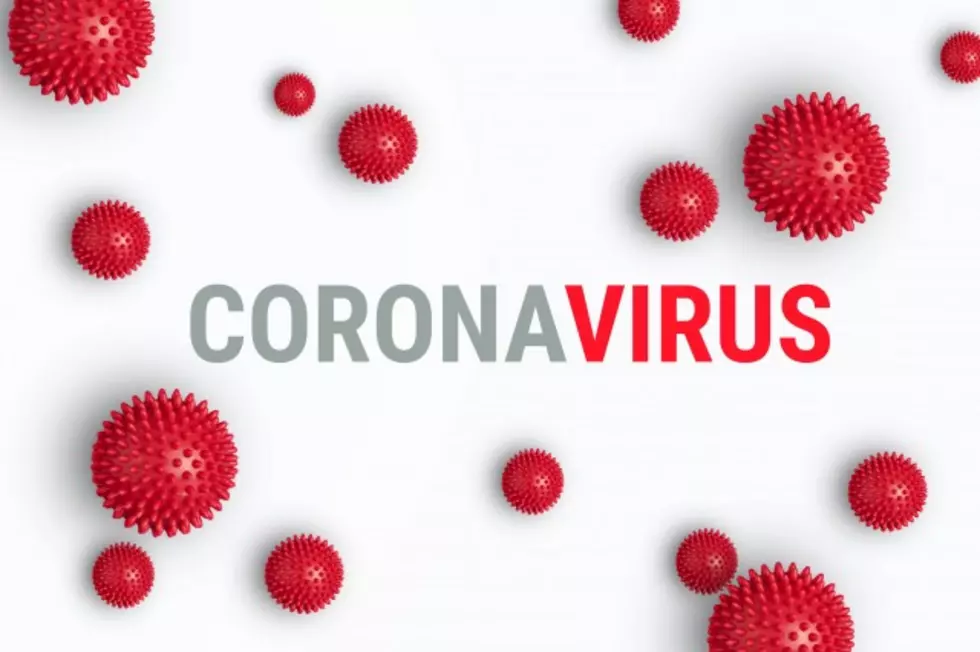 BC Health Department: Person at Large July 4 Gathering COVID-19 Positive
Getty Images/iStockphoto
According to a public health statement from the Broome County Health Department, a person who attended a large gathering on July 4 at 82 Front Street in Binghamton has tested positive for COVID-19
Health officials say you should place yourself in quarantine until July 18th if you were at that event.
Testing is also available for New York residents at the New York State Drive through testing location at Binghamton University, call 1-888-364-3065 to set up an appointment.
For more information on updated COVID-19 statistics, click here.
Please remember to wear your face covering, wash your hands and maintain your social distancing practices.
If you are feeling ill, but not in an emergency condition, contact your primary health provider through your phone or virtual contact with questions regarding your plan of action.
READ MORE: Big COVID-19 Event Cancellations in the Southern Tier