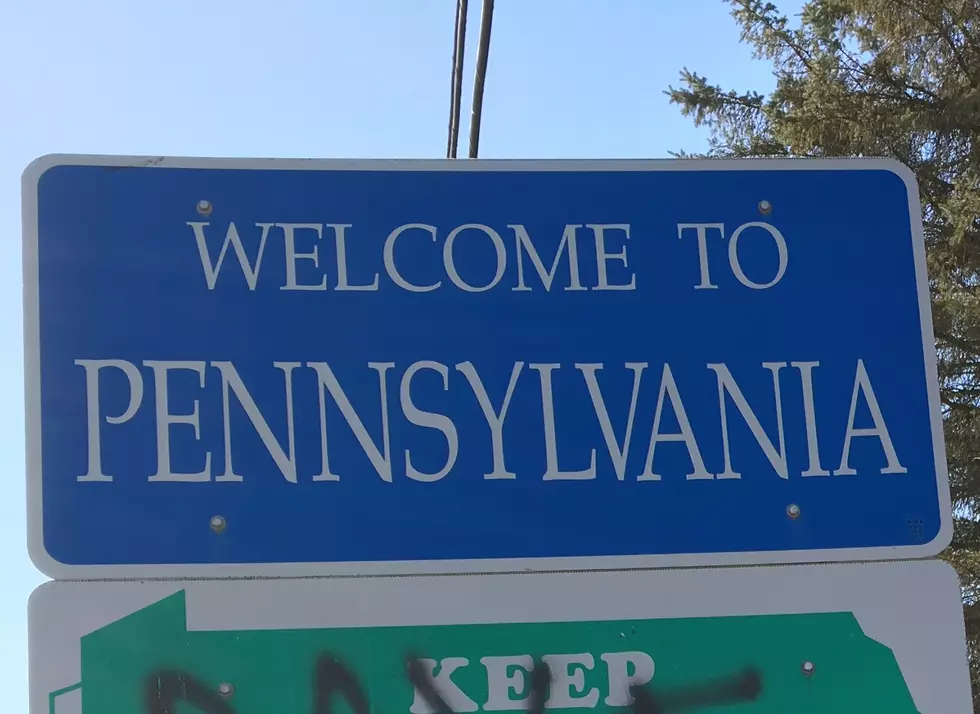 Pennsylvania Republican Senate Primary Stalemate
Photo: Bob Joseph/WNBF News (file)
Pennsylvania's primary voting is not really showing any surprises, including that one of the races is too close to call.
Pennsylvania's Lieutenant Governor John Fetterman easily won the Democratic nomination for U.S. Senate in the May 17 voting in spite of suffering a stroke and having a pace-maker implanted going into the vote.
The tattooed, 6-foot, 8-inch Fetterman is a progressive, supporting universal, government-funded health care.  He easily defeated moderate U.S. Congressman Conor Lamb, who is more in line with main-stream Democrats like President Biden.
It's not known at this time who will be facing Fetterman in the fall for the seat being left vacant by Pat Toomey (R) who has opted not to run.
Former President Donald Trump's pick for Senate, TV Doctor Mehmet Oz is locked in a dead heat with former hedge fund manager David McCormick. There are only a few hundred votes separating the two and Pennsylvania law requires recounts when the margin between top candidates is .5% or less.
Trump's pick for Governor, Republican, far-right conservative Doug Mastriani emerged victorious from a crowded field, all of whom evoked the former President's name and ideology but not getting his endorsement.
Democrat Governor Tom Wolf is not seeking another term.
Pennsylvania Attorney General Josh Shapiro ran unopposed for the Democratic nomination for Governor.
NY & PA Towns With Interesting Names
FORE! Past Winners of The Dick's Sporting Goods Open
LOOK: Here are the best small towns to live in across America