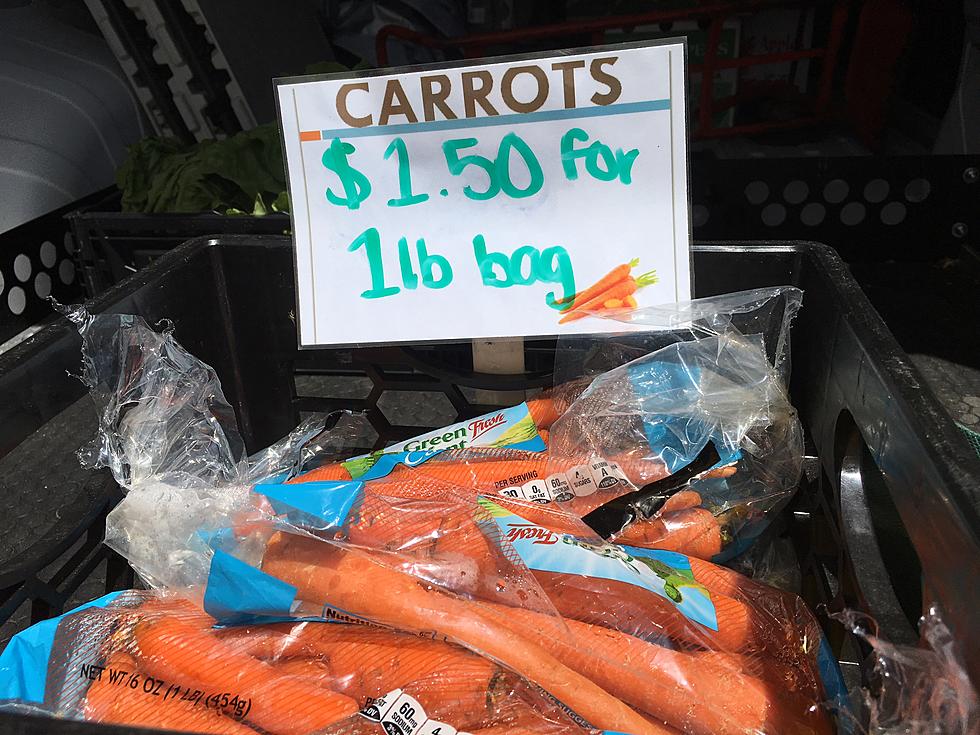 Pennsylvania Has CARES Act Money for Food Retailers
[Bob Joseph/WNBF News
Pennsylvania is offering a total of $10 million to businesses that have worked to maintain access to healthy, fresh food during the COVID-19 pandemic.
Governor Tom Wolf is praising food retailers for stepping up to provide safe food and support people using food assistance programs like SNAP and the Women Infant Childrens' aid. 
Enter your number to get our free mobile app
Applications are being accepted from for-profit, nonprofit or cooperative entities, including corner markets, grocery stores, farmer markets, mobile markets and convenience stores serving residents in low-to-moderate income areas.
Those agencies impacted by COVID-19 can apply through August 14. For information go to agriculture.pa.gov. 
YUM! Top Ten Quarantine Comfort Foods