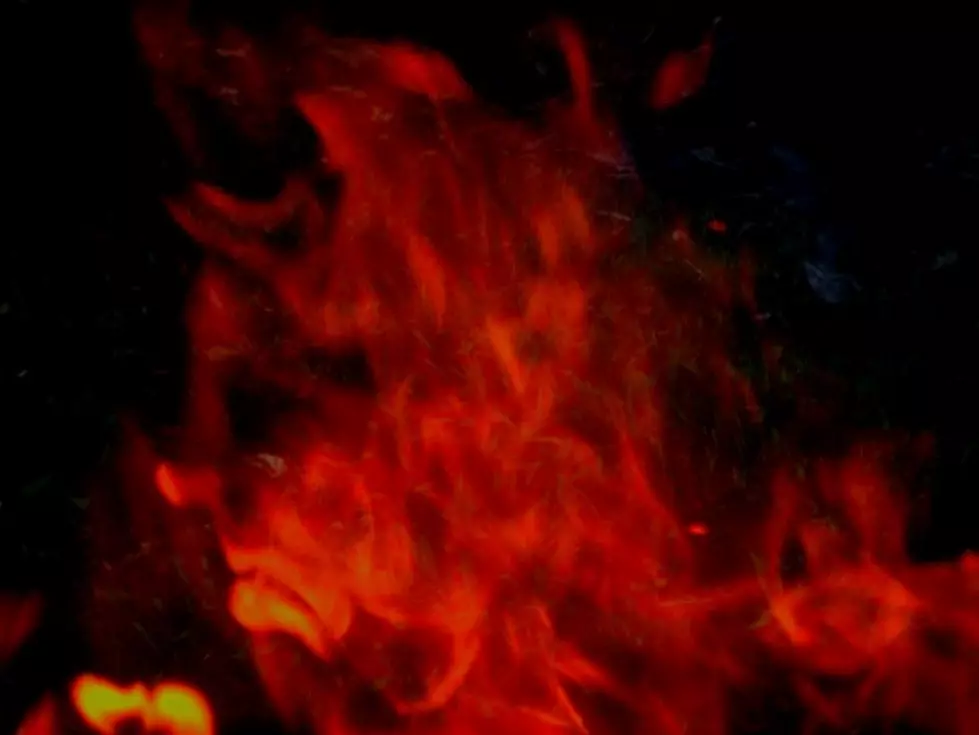 Pa. State Police Look for Lake Como Arsonist
Kathy Whyte/WNBF News
Pennsylvania State Police are investigating an arson fire at an office building in Wayne County.
Officials say at 9:19 p.m. July 23, video surveillance showed a person with a container in his hand opening a window on the side of the Rock Lake Quarry Building on Creamaton Drive in Lake Como and throwing a flammable accelerant in and igniting it, causing an explosion.
The flames burned themselves out and the owner found the damage to the bathroom and reception area of the business when arriving the next morning.
The video shows the suspect fleeing the scene after the explosion into a wooded area.
The man was wearing a heavy jacket with a hood.  Troopers say it's possible he suffered facial burns in the incident.
Anyone with information is asked to contact the Pennsylvania State Police Fire Marshal Unit at (570) 963-4323.