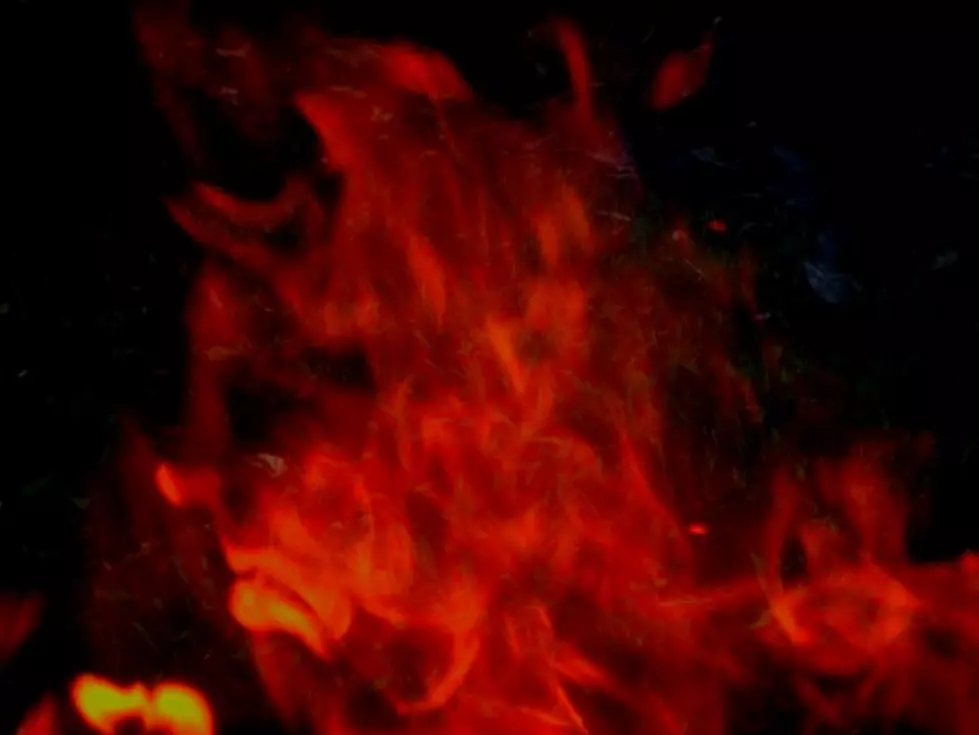 Fire Destroys Town of Windsor Snow Plows
Kathy Whyte/ WNBF News
The Town of Windsor is getting a lot of offers of help after fire destroyed at least three snow plows that were in the Highway Department barn and maintenance facility with a big winter storm expected for the weekend.
First Assistant Fire Chief John McNulty says one of the vehicles destroyed in the 5:02 p.m. blaze March 10 was a new snow plow and that's where the fire started.
McNulty says the fire in the truck caused a propane heater to fall and it exploded.
In addition to some vehicles being outright destroyed, others have been rendered unusable due to soot and smoke.  The damage assessment is continuing.
There were no injuries.
Windsor firefighters were joined in battling the blaze by West Windsor, Deposit, West Colesville, Five Mile Point and the Endicott FAST Team assisting in the interior attack on the fire.
McNulty says the offers of equipment and help have been pouring in from Broome County as well as municipalities not only within Broome County but from surrounding counties as well.
TAKE A DEEP BREATH...: The 8 Worst Intersections in the Southern Tier
THEN AND NOW: See the Evolution of the Southern Tier