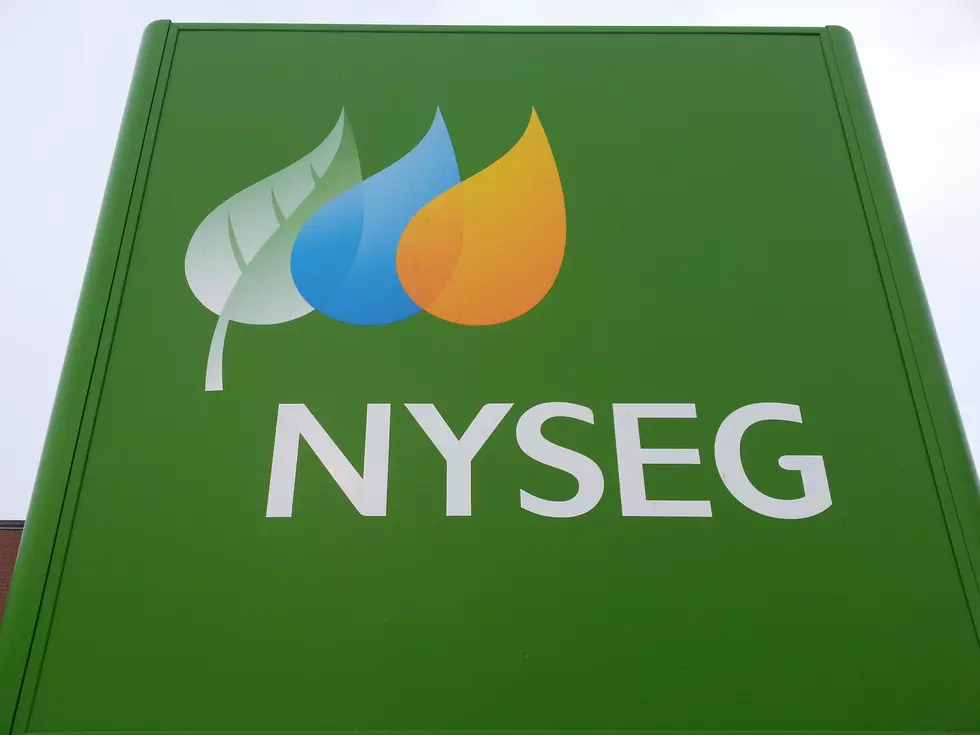 NYSEG Hosting Food Drive This Saturday
Photo: Bob Joseph/WNBF News (file)
NYSEG is holding a food drive this Saturday to support our local Community Hunger Outreach Warehouse (CHOW), a bottle drive will also be part of the fundraiser.
This is international Volunteer week, and many business, organizations, and individuals will be raising money, food, or other necessities in an effort to help others.
Enter your number to get our free mobile app
NYSEG is hosting a food and bottle drive this Saturday September 26 in support of the Community Hunger Outreach Warehouse (CHOW).
The fundraiser will take place at the NYSEG office located at 4425 Vestal Road, in Vestal New York, from 8am to 2pm.
The public is encouraged to drop off canned goods and other nonperishable items between those hours, volunteers will be on hand to assist in the drop-offs.                 More INFO HERE
(no bottled goods please)
NYSEG will also be collecting empty deposit bottles and cans, with the proceed going to our local CHOW food bank.
NYSEG is partnering with organizations like CHOW to replenish food pantries, and help our community.
NYSEG's parent company AVANGRID, a leading sustainable energy company, operates in 24 US states, is promoting the drive throughout its operating communities around the country, as part of International Volunteer Week.
Four Crazy Things That Kicked Off 2020