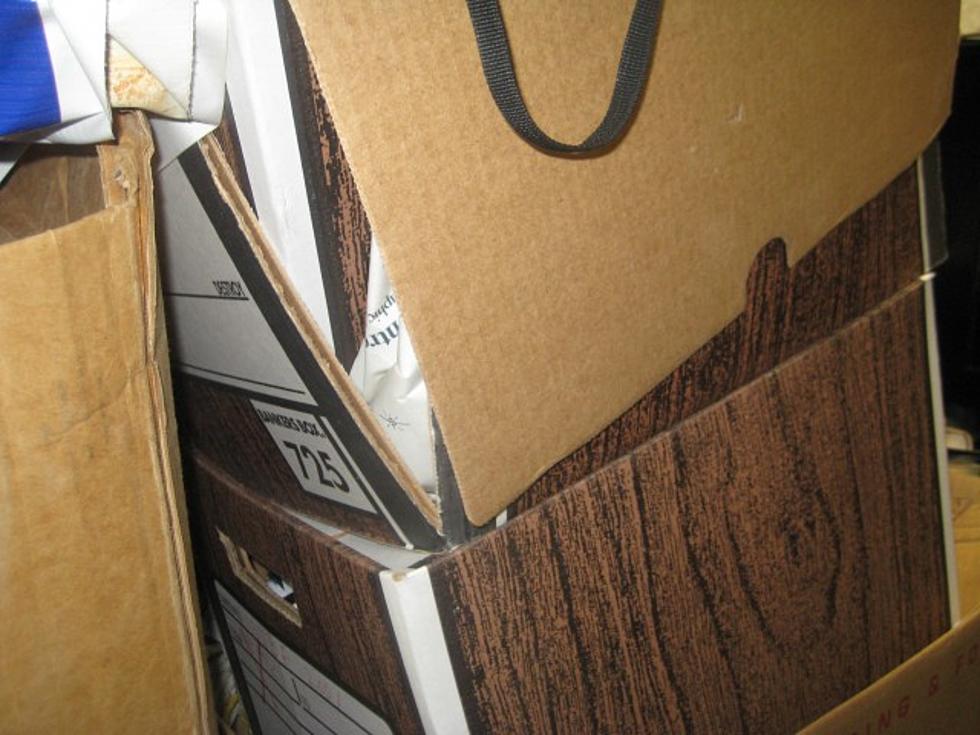 NYS Police Warn: Tis the Season for Porch Pirates
Kathy Whyte/ WNBF News
As holiday mail-order purchases start to appear on doorstops, New York State Police say people need to take steps to make sure they don't disappear equally as fast at the hands of porch-pirates.
Troopers November 15 arrested 42-year-old Karen Decarlo and 41-year-old Joshua Talbot, both of Garrettsville in Otsego County and accused them of stealing items from a mailbox.
State Police say they had reports of packages being stolen out of mail boxes and from porches throughout the region, including in the towns of Garrettsville, Hartwick and New Lisbon.
Troopers say the best scenario, of course, is you can be home when your packages are delivered.  If you can't be there during the scheduled delivery, have the items dropped off at a trusted neighbor's home or at the locker services of the mail-order company like FedEx, UPS or Amazon.
Neighbors should also keep any eye out for suspicious people lurking around homes or mailboxes and quickly report activity to local law enforcement.
MORE: See 30 toys that every '90s kid wanted