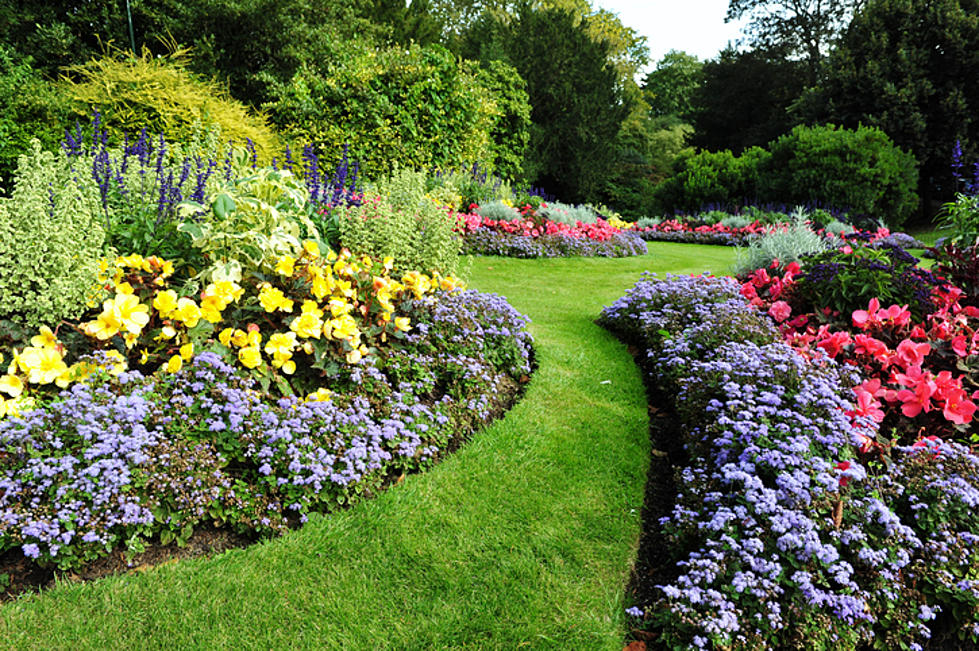 Yelp! Best Rated Southern Tier Landscaping Companies
ThinkStock
Spring is almost here. Time to push winter aside. Although I'm sure we will see more snow before winter finally loses grip on the Southern Tier of New York and Northeast Pennsylvania.
So, now is the time to think about your lawn and possibly landscaping. And believe me, my backyard could use some tender loving care. And for the front, late last year I had some ugly vegetation removed, and now it's just a muddy mess waiting to be turned into something nice.
I took a look at YELP! to find what the Southern Tier area is recommending for landscaping services, and found quite a few. I'm sure it's not a complete list since some great services don't show up for whatever reason, but if you know of a great landscaping company that you have used in the past, let me know and I will add it to this list.
And as always, as far as we know, these businesses are still in operation. Contact them for more details.
Hillside Garden Landscaping - 2340 State Route 26 Endicott, NY
A+ Lawn Service - 1936 New York Rt 12 Binghamton, NY
John's Tree Service & Landscaping - 775 Harry L Dr Johnson City, NY
A Bit Off The Top Lawncare - 321 Skye Island Drive, Endicott, NY
Steere's Lawn Care - 3929 Gardner Rd Binghamton, NY
W & W Nursery & Landscaping - 906 Marshland Rd Apalachin, NY
Greenskeeper Landscaping & Turf Care - 1635 Union Center Maine Highway Endicott, NY
A Great Choice Lawn Care & Landscaping - 100 Oakdale Rd Johnson City, NY
The Top Ten Most Iconic Styles of All Time
These 25 New York Towns Rank Very Best for Raising a Family
Looking for the best place in all of New York state to raise your family? When a town receives a high ranking from
Niche
, it means that the town is attractive for families because it has good schools and is a safe community. These are the top-ranked towns for families.
Five Things You Should Never Do on a Job Interview