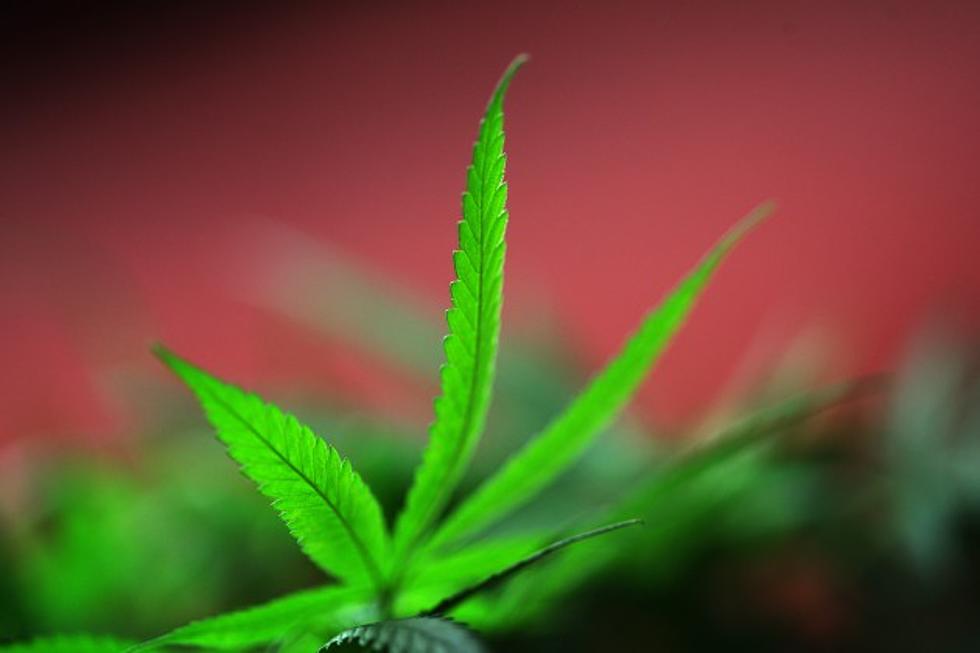 New York's First Legal Pot Farm is Growing North of Albany
David McNew/ Getty Images
New York State has its first legal recreational marijuana crop growing in a field north of Albany.
Homestead Farms and Ranch of Clifton Park is one of 203 applicants being awarded licenses for cultivating marijuana ahead of the legal sale of weed, which is expected by the end of the year.
Small farms that are already growing hemp, another crop similar to marijuana but that does not contain the chemical that causes a high, are turning their attention to putting at least some of their fields into marijuana.  Those hemp growers have been given the fist chance at applying for the cultivation licenses from New York State.
Those farmers being granted the initial licenses by the state are allowed to grow up to an acre outdoors but can also grow part or all of their crop sheltered in greenhouses using limited artificial lighting.
Hemp farmers have recently found a fall-off in the sale and prices of previously legal CBD products or products that contain cannabidiol like supplements and beauty products and some are eyeing marijuana, which contains THC levels to give users the "high" as a more lucrative product once state regulators finalize the details of dispensary licensing and product taxing and other legalities.
The applications for the licenses for those shops are being prioritized for people who have been previously incarcerated for minor marijuana offenses under the state's old Rockefeller Drug Laws that saw an uneven majority of people of color and lower income offenders jailed whole others avoided jail time and received minor penalties.
Once the state has the feel of licensing and regulating small operations, larger producers are expected to move into the industry with a focus on products like edibles and vapes.
CHECK IT OUT: See the 100 most popular brands in America
GALLERY: Can You Name These 10 Southern Tier Locations From The Sky? (Answers At The End)