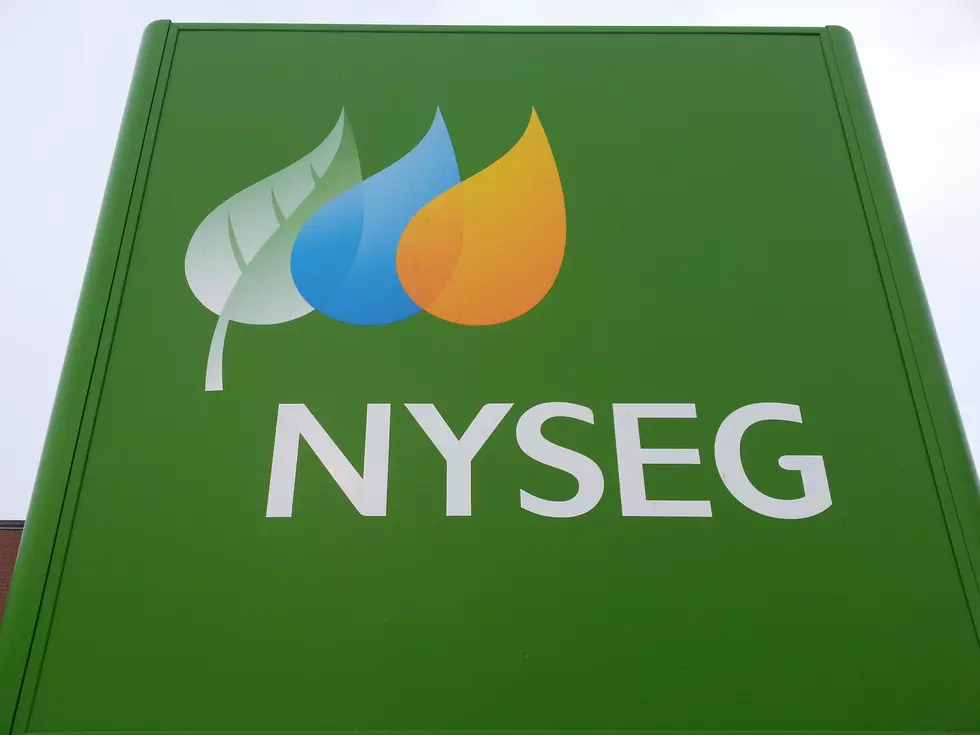 New York State Regulators Trim NYSEG Rate Increase Plans
Photo: Bob Joseph/WNBF News (file)
Enter your number to get our free mobile app
A planned rate hike for New York State Electric and Gas for the next three years is being drastically trimmed by state regulators.
The Public Service Commission says NYSEG and Rochester Gas & Electric can increase rates but by less than two percent annually over the next three years.
AARP praised the new delivery rate increase scheduled approved by the PSC that AARP says is almost 25-percent lower than what NYSEG had sought.
The utility had petitioned the PSC last year for delivery rate increases of$2.49 in the first year, $4.13 in the second year and $5.54 in the final year. The schedule approved by regulators puts the first year increase a penny cheaper at $2.48, then much low for the second year at $1.84 and $2.42 in the third year.
The Public Service Commission also approved a new emergency relief program for low income residential and small business customers.
Keep Slithering Down The Page To See All The Snakes of NYS