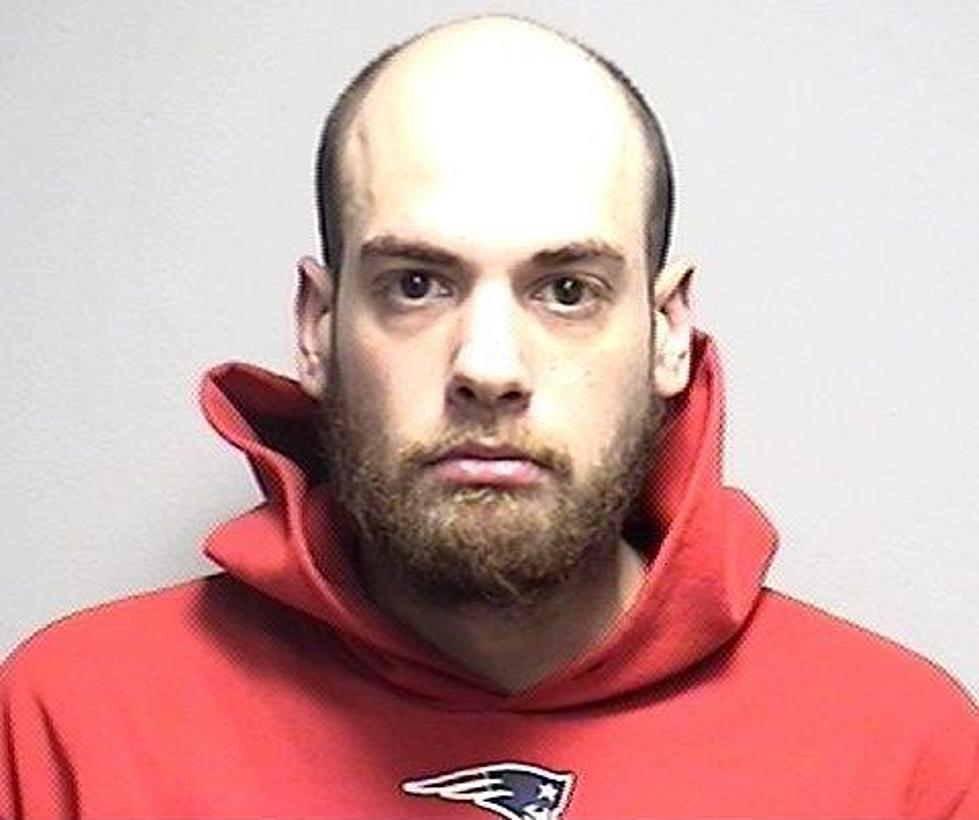 New York State Police Puzzled by Disappearance Of Broome County Man
NamUs
March 5, 2022, marked three years since anyone had any contact whatsoever with Brandon Williams of Endicott. Williams simply vanished and unfortunately, his face still appears in the National Missing and Unidentified Persons System.
On March 5, 2019, Williams was reported to have been dropped off at the Speedway gas station on Route 26 in Endicott near Route 38B. Sources claim that Brandon was picked up from the Speedway by a female acquaintance and that was the very last time that anyone saw him.
New York State Police say that at the time that he disappeared, Williams was wearing gray jeans, a red North Face hoodie, black and white Converse sneakers, a tan Carhart jacket with black writing on it, and a Patriots winter hat.
According to America's Lost and Found, Williams left all of his personal belongings behind and has had no contact with his two small children, who is was very close to.
Williams stands at 6 feet, two inches, and weighs 200 pounds. He was 32-years-old when he went missing which would make him 35-years-old in 2022.  According to his listing on NamUs, Williams has a full sleeve tattoo on his right arm and his right hand was injured.
Troopers told WNBF News in April of 2019 that it wasn't uncommon for Williams to disappear for months at a time, however, when he went missing in March of 2019, family and friends raised concerns that this time, something didn't feel right. According to New York State Police, at the time of his disappearance Williams didn't possess any known medical issues nor was he known to be a danger to others.
New York State Police have conducted many interviews and have searched extensively for Williams but continue to come up empty-handed. If you know anything about the mysterious disappearance of Brandon L. Williams, you are asked to immediately call New York State Police at (607) 775-1241 and reference case #8817807.
These 12 Vulnerable Adults Are Missing From Upstate New York
Each of these twelve individuals is missing from Upstate New York and is considered to be a vulnerable adult. If you know anything about any of them, please reach out to the New York
Missing Persons Clearninghouse
by calling 1-800-346-3543.
9 Binghamton Unsolved Mysteries