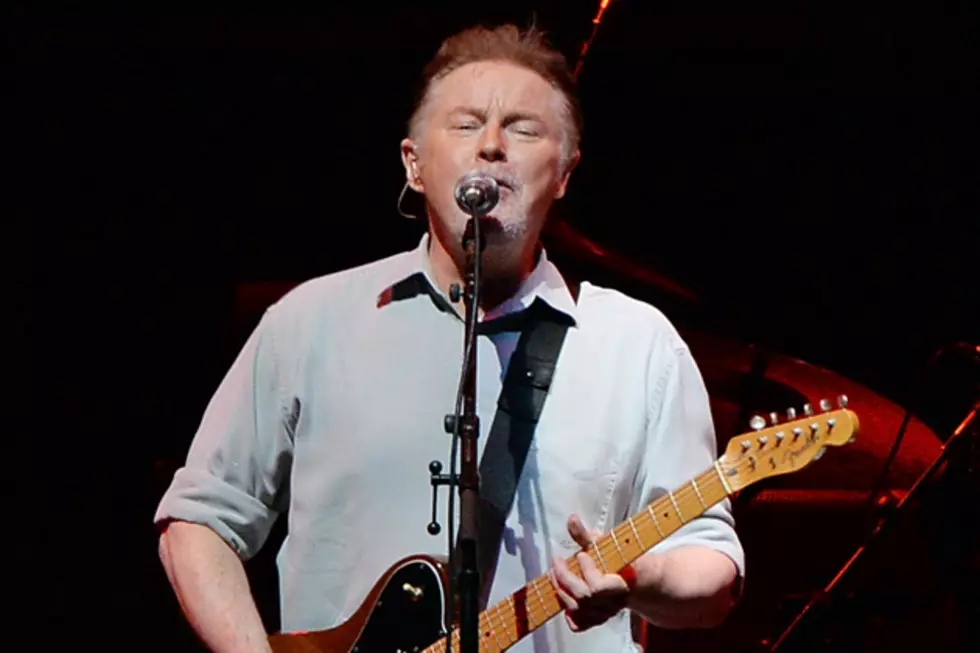 Doug's Top 5 Don Henley Eagles Songs [VIDEOS]
Rick Diamond, Getty Images
Don Henley is a huge solo artist, but his contributions go all the way back to a group in the 1970's called, The Eagles.
I can imagine it's hard enough to play drums in a rock band, but to sing while your body is in constant motion keeping the beat, is a whole other story. I can only think of a few that were able to pull it off successfully.
In case you haven't heard, 99.1 The Whale is giving you and a guest the chance to flyaway to Chicago and see Don Henley on his 2015 solo tour!
Check out my top five Don Henley Eagles songs of all time. What are yours?