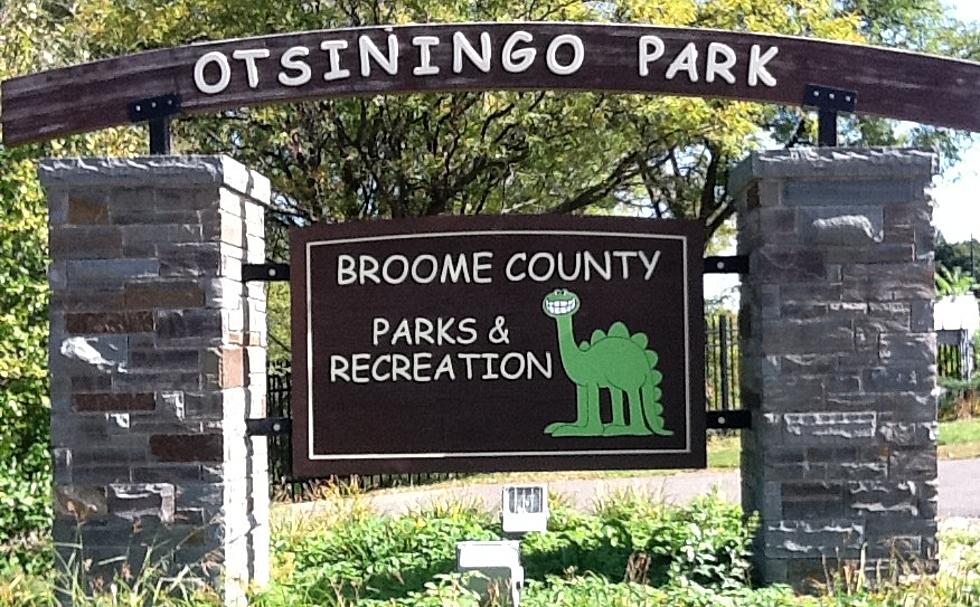 Movie Titles Announced for Binghamton's Free Movies in the Park
Bob Joseph/WNBF News
I really wish they did this when my stepson Ian was younger. Maybe they did and I just never knew. This would definitely be something Chris and I would have taken him to.
There's nothing better than taking your kids to a children's movie. But with the prices at the movie theaters nowadays, it's hard to do it often.
A family of four is looking at dropping at least $30 on tickets alone. Add popcorn, a drink, and candy to the adventure, and you're easily looking at $60 minimum. That's why I think this is such a cool event.
Over the last few years, Broome County has offered free screenings of children's movies at Otsiningo Park. Admission to the park is free, and you get to watch the movies for free. Plus your kids get to enjoy the playground area, and if they run around in there long enough, and then watch the movie, all that fresh air should tire them out for a good night sleep.
Broome County residents were able to vote on the county's Facebook page to decide which movies would be featured. The lineup was announced yesterday at a press conference at Otsiningo Park.
The first of the free movies will be this Friday, June 14th.
Friday, June 14th. "How to Train Your Dragon: the Hidden World."
Friday, July 19th, "Aquaman".
Friday August 9th, "Incredibles 2".
If one of those nights happens to get rained out, that movie will be shown on Friday August 23rd. The movies will begin at dusk and will be shown on a brand new 19 and a half foot inflatable projection screen.
So grab a blanket or some lounge chairs and head to Otsiningo park for some free family fun. And unlike the movie theaters, you will be able to bring in your own food, popcorn, and candy. There will also be food vendors available for each event.