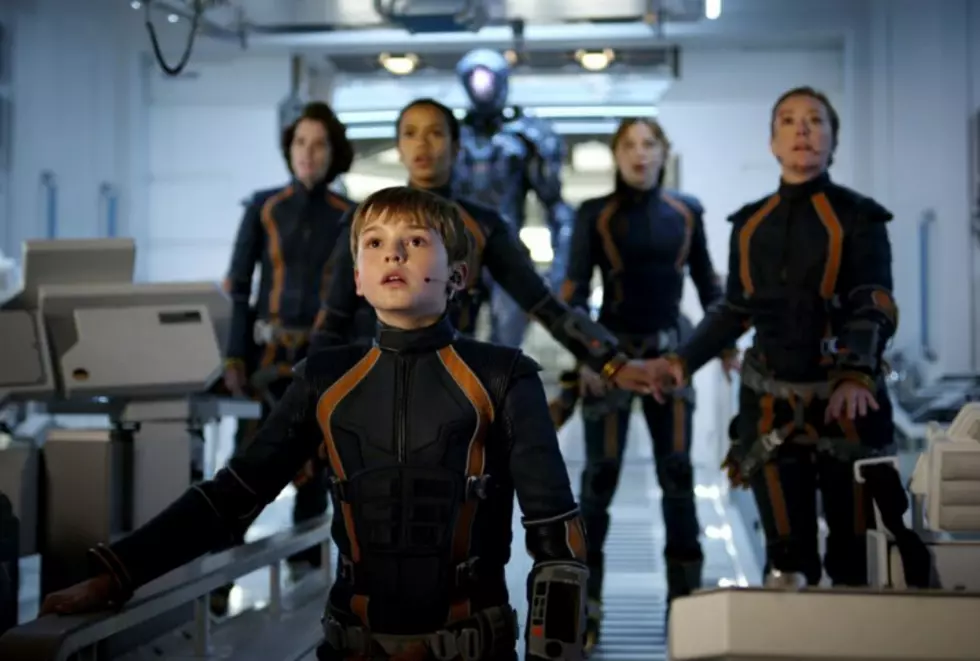 Watch the Intense New Trailer for 'Lost in Space' Season 2
Netflix
Watch the intense new trailer for Season 2 of Lost in Space, Netflix's dark adaptation of the cult 1960s sci-fi classic, premiering just in time for Christmas Eve.
This second look follows the initial trailer released back in October. It appears as if show creator Irwin Allen isn't holding anything back for Lost in Space's sequel — the Robinsons are in for a whole new galaxy of dangerous creatures:
The new season will follow the Robinsons as they continue on their epic journey to find Robot and return to the Resolute. Once again, they will be accompanied by Ignacio Serricchio as the charming Don West and Parker Posey as the manipulative foe-turned-friend Dr. Smith. The trailer promises some very impressive special effects and even higher stakes than the first season. As far as sequels go, it's go big or go home. And the Robinsons are definitely not going home any time soon.
For modern sci-fi fans looking for something to tide them over between Star Wars: The Rise of Skywalker and the fourth season of Stranger Things, Lost in Space Season 2 fits the bill perfectly. Some of those space aliens definitely give the Demogorgons a run for their money.
And if you're not willing to shell out for Disney+ just yet, Lost in Space serves as a satisfying alternative to the popular Star Wars spinoff series The Mandalorian. 
Season 2 of Lost in Space returns to Netflix Dec. 24, 2019.
Gallery — Cerebral Sci-Fi on Streaming