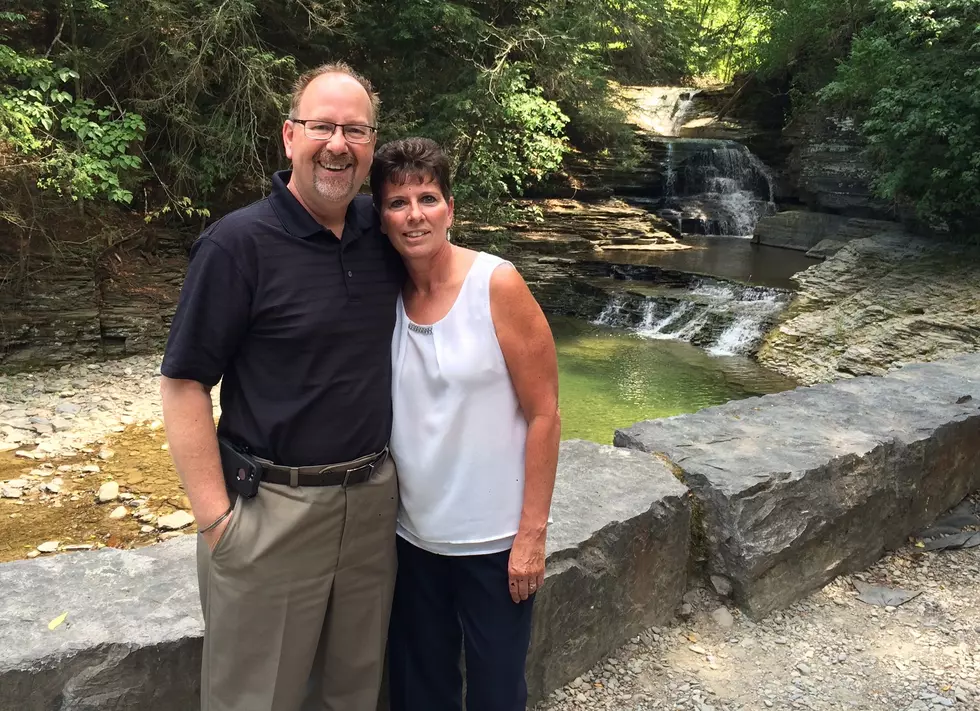 Local Man to Ring Salvation Army Bell For 24 Hours Straight
Chet Schultz
It's that time of year again...Time to help The Salvation Army Red Kettle Campaign. They've been doing this campaign for over 125 years and you've probably noticed a decline in Red Kettle Ringers.
I'm guilty of it myself because I've helped in the past and I haven't volunteered this year. I think I know how to change that and you can help too.
Chet Schultz is a friend and he's been involved with The Salvation Army and the Red Kettle Campaign for years. This year, he's taking it one step farther and is doing something that's never been done before.
It's the 24-hour Red Kettle Challenge and he'll be ringing the Salvation Army bell for 24 hours straight. Chet loves to sing and (bonus) he's really good at it. He'll be ringing and singing Christmas carols and it all starts this Friday, December 20th at 4 p.m.
He'll be at the Vestal Walmart, 2405 Vestal Parkway E and I'm going to find time for my daughter, Tara, and me to help. She loves to play the flute so I'm hoping she'll bring it with her and I'll do my part and NOT sing.
Go here to find out how you can join Chet. Can't ring but want to help? You can pledge an hourly monetary amount too. Chet is hoping to get $1,000 pledged for every hour so every bit will help this worthy cause.
You can find out more and make your monetary donation here. All the money raised through this event stays in Broome County and helps all who have need without discrimination.
It's a big goal for a big God, so let's rock this 24-hour Red Kettle Challenge. It'll happen with your help.