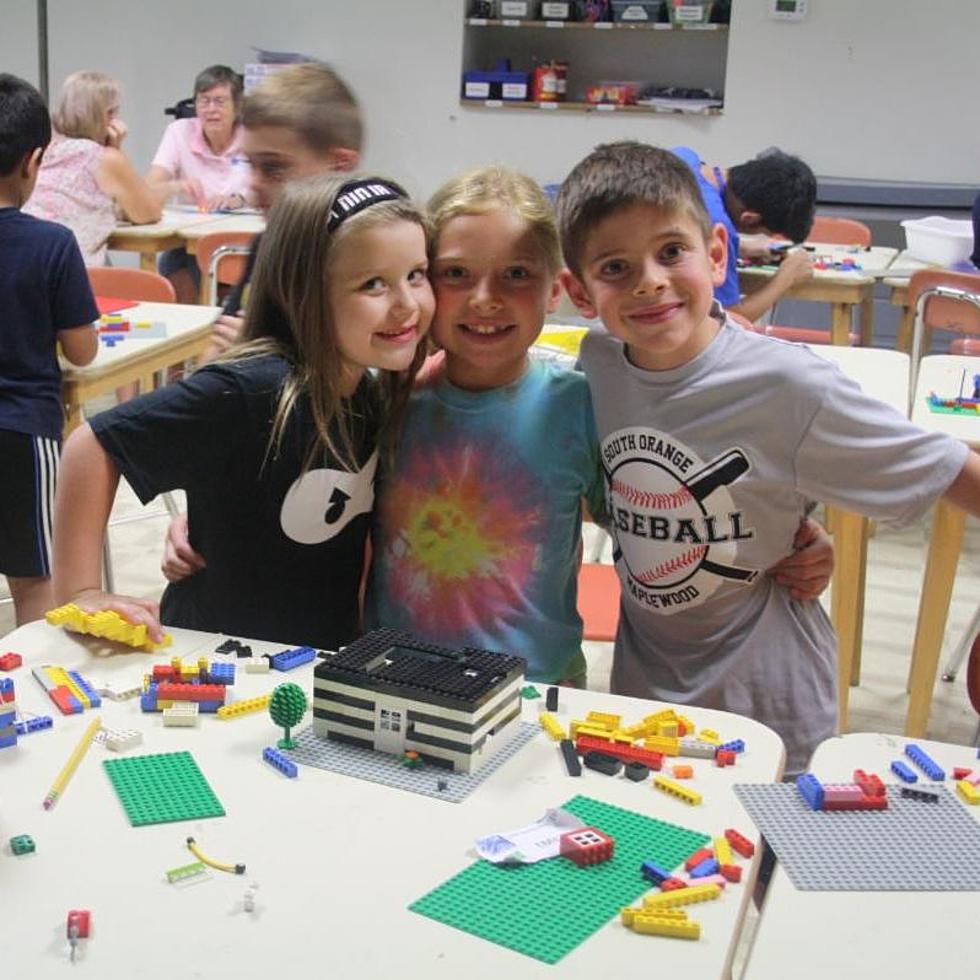 Kopernik Adds Coding SECRET AGENT Summer Camp
Kopernik News Release
Several summer programs returning to in-person sessions following modifications due to the COVID-19 pandemic are seeing a surge in popularity, including one in particular at the observatory in Vestal.
The popularity of coding is prompting the Kopernik Observatory and Science Center in Vestal to expand one of its summer camp programs. "Secrets of Code" filled up quickly so the center has opened a third session for July 25 to 29 to learn about codes, turning students into "Kopernik Secret Agents."  
Participants will get a TOP SECRET folder full of codes and activities with the mission of deciphering messages and solving mysteries.
KSAs will learn about a variety of special communication techniques ranging from Morse Code to Braille and American Sign Language.
The program teaches codes are used in some unexpected ways in daily life.
Students will hear from guest speakers, how to write computer programs that can design an emoji or a new Google Doodle, create music, make a personal LEGO project or even generate an animation.
Registration is required and space is limited for the coding program.  Other Science, Technology, Engineering and Math, or "STEM"-themed hands-on supper camp programs are available. In addition to high-tech projects, science is also explored outside and many programs are held outdoors for field exploration and playtime.
Financial aid is offered on a an individual need basis.
Early drop off and late pick up times are available for a fee.
The observatory is located on Underwood Road in Vestal.
Go to kopernik.org for information and to register for available spots in the summer camp programs.
How to Make a Sundial
7 Places To Play With Your Pup in the Southern Tier