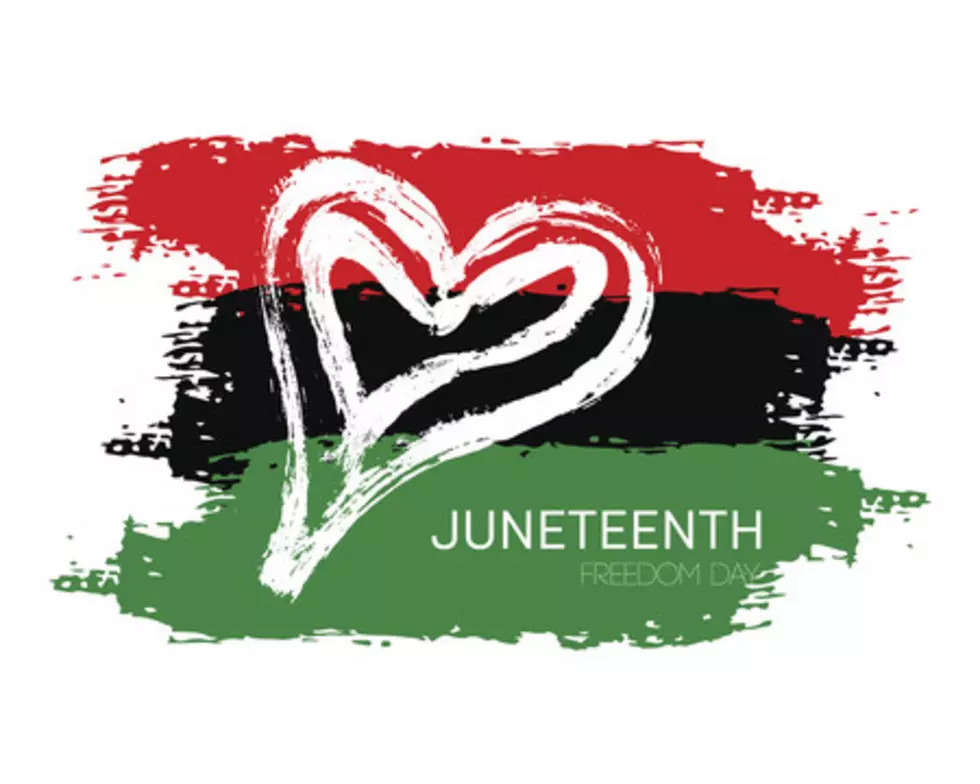 Juneteenth Observances in New York but Not Pa.
Getty Images-osbkin
The newest federal holiday means some offices are closed in observance June 20, while others don't have the day off.
Juneteenth became a federal holiday last June when President Joe Biden proclaimed it as a day for all Americans to commemorate the end of slavery.
However, only 24 states and the District of Columbia have passed legislation or made provisions to provide funding to let state employees take the day as a paid holiday. The Pew Research Center says New York is one of those states, but Pennsylvania is not.
The date commemorates when Union Army General Gordon Granger arrived in Galveston, Texas on June 19, 1865 and read the announcement, informing enslaved African Americans that they had actually been freed by the Emancipation Proclamation on January 1, 1863 two years earlier after the Civil War had ended.
Some of the states that have not yet made provisions to make the date observed as a full federal day off have said there wasn't enough public knowledge of the holiday to move forward the legislation that would pay state workers. Some others are against eventually giving state workers another day off, citing the cost to state budgets.
Still, post offices and financial markets are closed. As with most state and federal holidays, residents are advised to call ahead, especially to government offices, to see if they are open.
In Johnson City, for example, due to the observance of Juneteenth today, there will be no yard waste pickup but the garbage route schedules are not being changed for the week due to the holiday.
LOOK: 28 Modern Black History Makers & Moments
LOOK: 50 essential civil rights speeches
Many of the speakers had a lifetime commitment to human rights, but one tried to silence an activist lobbying for voting rights, before later signing off on major civil rights legislation. Several fought for freedom for more than one oppressed group.
Keep reading to discover 50 essential civil rights speeches.