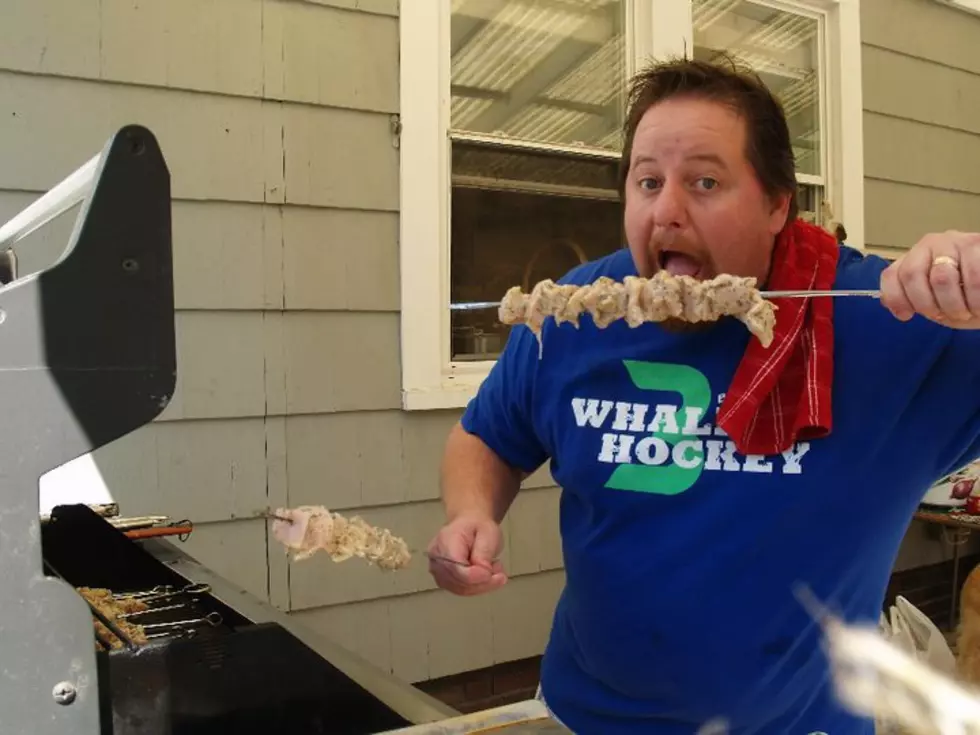 Jim Free's Five Favorite Cook-Out Foods
Nancy K. Free Photo
Memorial Day weekend is here and lot of people we'll be firing up their Grill at some point over the three-day weekend.
Our Grill is on our covered patio so we can use it year-round regardless if it's raining or even snowing. We even had a natural gas line put in off the back porch so we never have to worry about running out of gas for the grill.
Every Memorial Day weekend we have at least to cookouts at the Free house. Everything from burgers and dogs, to steak and seafood. The cookouts at our house doesn't necessarily mean using the grill. I've written stories before about "turkey in a bucket".
That involves a non galvanized bucket, charcoal, a hickory stick, and a turkey. We've done this in our backyard as well as at a campsite at the New York State Finger Lakes Wine Festival at Watkins Glen. I explain how that works below.
Check out my go to Cook-Out Foods below.
Enter your number to get our free mobile app
Jim Free's Five Favorite Cook-Out Foods