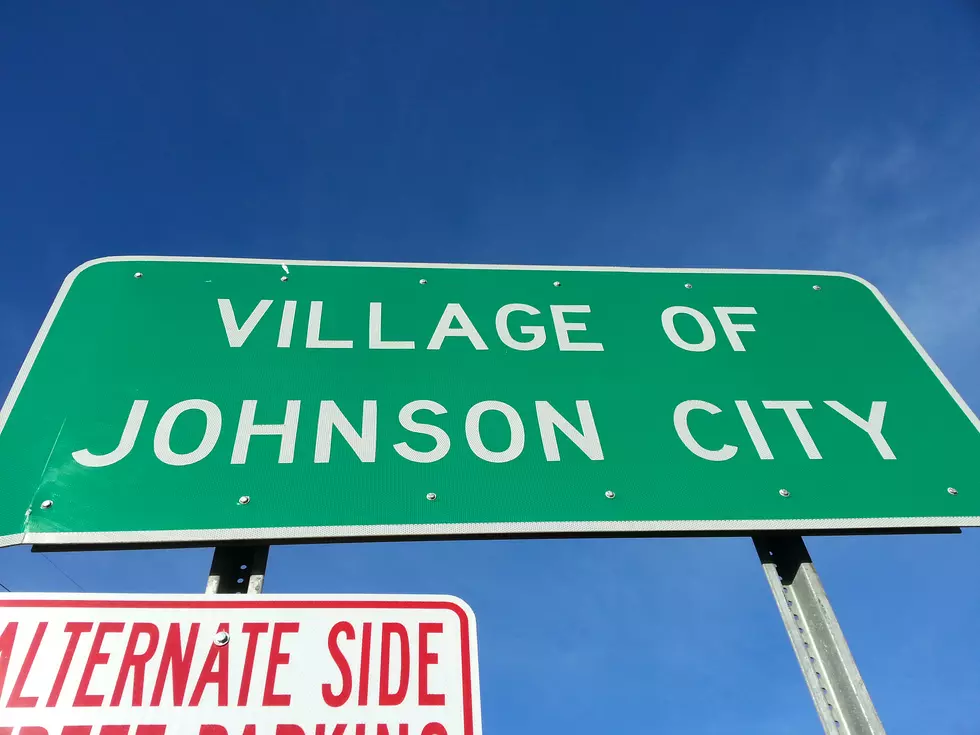 J.C. Village Board Tables The Proposed DPW Facility
Photo: Bob Joseph/WNBF News (file)
The Johnson City Village Board met last night to discuss among other things the proposed 12 million dollar department of public works facility.
There were some concerns about the necessity of the project during the pandemic.
Speaking this morning on WNBF's Binghamton Now, Johnson City Mayor Greg Deemie said, the board has decided to table the facility project. and has decided to look at other options at this point, but it's something we need to do going forward, because one facility has been flooded twice, and it will need to be replaced.
Enter your number to get our free mobile app
The Mayor said we can use the facility we have for now, but it is very old, and in need of replacement, and should be moved to an area that isn't subject to flooding.
The mayor said in regards to the pandemic, the village is doing good, and practicing proper safety precautions, the village hall is still limiting visitors, and the board meetings continue to be held through on line social media sites.
Businesses in Johnson City seems to be picking up, with a little more traffic as we move in the right direction.
The Mayor said financially the village is doing alright at this point, the budget had been in since June of this year, but we're being watchful of everything.
One last note of interest, the drive inn movies should be coming to the parking lot of the Oakdale Mall soon.
Yelp's Best-Rated Ice Cream Shops In Your County