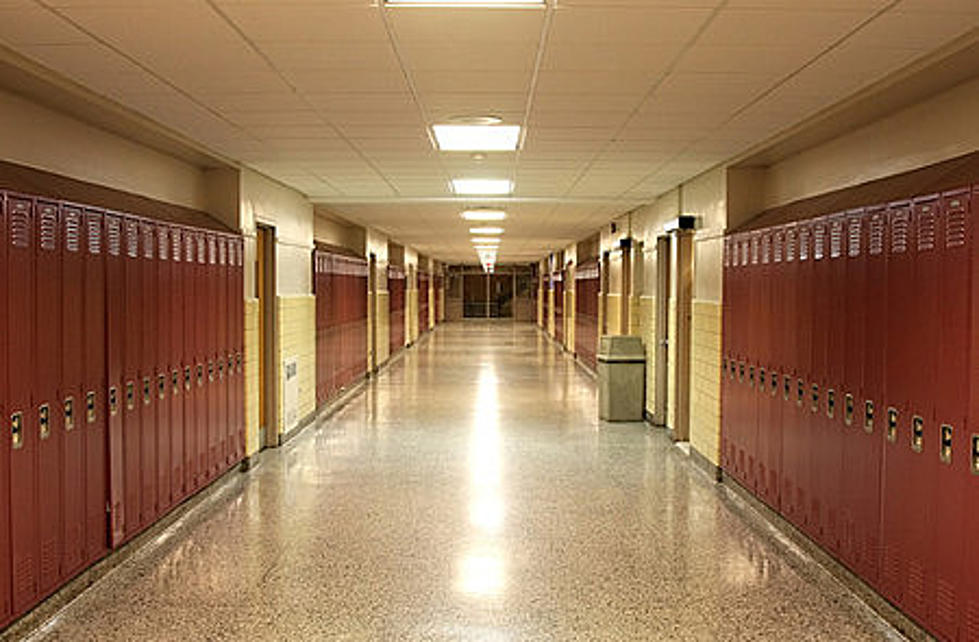 Some Cortland, Chenango & Broome Schools Locked for 2nd Time This Week
For the second time in the course of a week, some schools in the region had their students confined to inside the school buildings while police were investigating possible threats.
On December 14, some schools in Cortland, Chenango and Broome Counties, including Norwich, Whitney Point and Chenango Forks were put into lockout around midday.
Cortland County Sheriff's officials got a call on the morning from a concerned citizen saying a person, who had just left a store in Cincinnatus, had made a comment about a possible school shooting.
Emergency dispatch operators contacted school officials in Cortland and surrounding counties to notify them of the situation, which resulted into the precautionary lockouts, which lasted about an hour.
The person who allegedly made the comment was found and interviewed by Cortland Sheriff's officials and it was determined the reported statements were inaccurate and there was not actual threat to schools.
The Sheriff's office indicated, while the threat turned out to be unsubstantiated, it's important people take action when they see or hear something concerning: "The Cortland County Sheriff's Office would like to thank all those who contacted our agency and reported what they heard.  We would also like to thank the schools and other law enforcement agencies for their quick response to assist with the investigation."
On Monday, December 12, schools in Binghamton, Chenango Forks, Chenango Valley, Whitney Point and Maine Endwell as well as Lourdes, Wilson and General Hospitals activated their lock-in protocols when a livestream online depicted a Johnson City man in a vehicle with a Chenango Forks man with weapons, apparently making threats.
42-year-old Nicholas Skiba and 28-year-old Keith Hall, Sr. are each charged with felony counts of Criminal Possession of a Weapon.
States with the most registered hunters
Stacker
analyzed data from the U.S. Fish and Wildlife Service to determine which states have the most registered hunters. Read on to see how your state ranks on Stacker's list.
Troupes, Groups and Stages: Performing Arts Gems of the Twin Tiers
Twenty-five of our favorite performing arts groups and venues in the Twin Tiers.