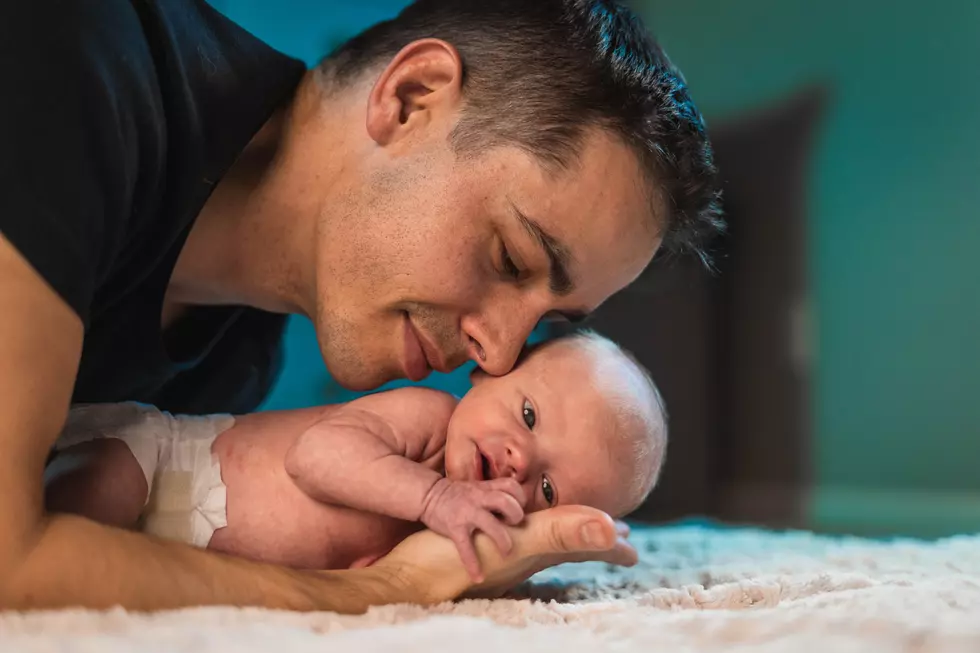 New York Officially Wipes Away All Taxes On Diapers
Jimmy Conover via Unsplash
The average price of a package of Pampers diapers is $10.00 which comes out to 37 cents per diaper. A bulk-sized box will set a person back an astounding $53.00.
What about adult diapers? According to IDiaper, the average wearer uses four a day at a cost of $1.33 per diaper which comes out to, on average, $160.00 per month.
Those prices for diapers are pretty steep and the average cost is before tax is factored in. Think reusable diapers are any cheaper?
Cloth Diapers for Beginners points out that reusable diapers can cost anywhere from $6.00 to $30.00 for high-end nighttime diapers. If the average household has 24 diapers in their supply and if those diapers cost says $18.00 a piece, the initial cost to get started is $432.00 (this doesn't include the cost of laundry detergent, stain remover, or water or electricity usage) although, in the end, cloth diapers end up being cheaper than disposable.
With figures like these, it's no wonder that parents are caregivers are reeling and wondering how to stretch a buck to make ends need and care for the basic hygiene needs of their loved ones.
On Monday, July 25, New York Governor Kathy Hochul signed the "diaper initiative affordability for parents and elderly remedy act, or "DIAPER act," into law. The DIAPER act will make diapers used for human infants as well as those used for the elderly exempt from all state and local taxes and will include both disposable and cloth diapers.
Diapers were already exempt from New York state's 4 percent sales tax, but the new law means that diapers will also no longer be subject to local taxes.
KEEP READING: Here are the most popular baby names in every state
Using March 2019 data from the
Social Security Administration
,
Stacker
compiled a list of the most popular names in each of the 50 states and Washington D.C., according to their 2018 SSA rankings. The top five boy names and top five girl names are listed for each state, as well as the number of babies born in 2018 with that name. Historically common names like Michael only made the top five in three states, while the less common name Harper ranks in the top five for 22 states.
Curious what names are trending in your home state? Keep reading to see if your name made the top five -- or to find inspiration for naming your baby.
LOOK: The most popular biblical baby names