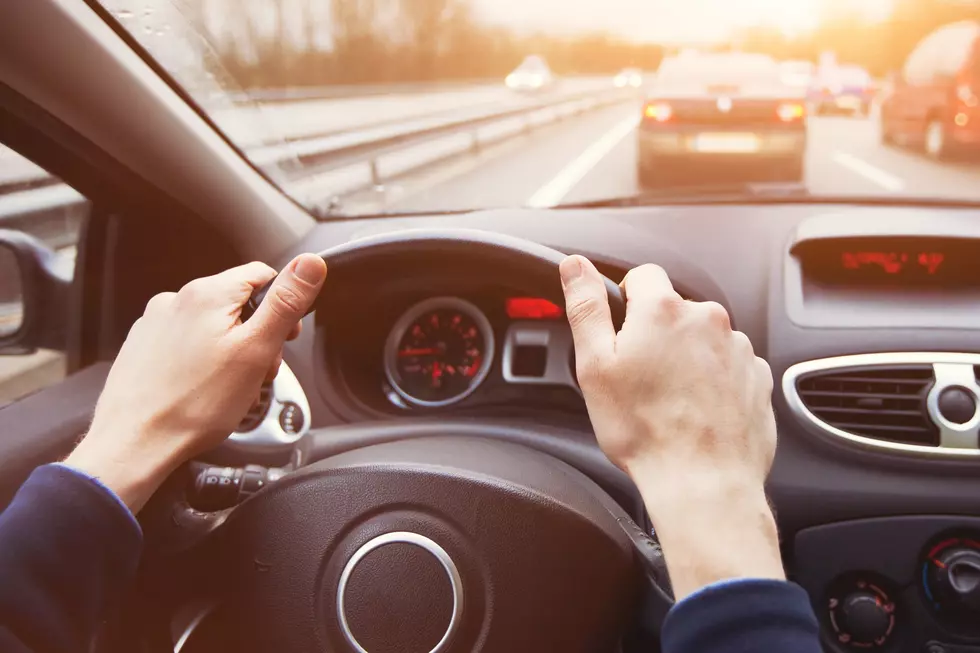 It's a Rough Commute Between Binghamton and Endicott These Days
Getty Images/iStockphoto
I've been working here at the Whale for almost four years now. I live in Endicott near En-Joie Golf Course and the radio station is on the corner of Court and State Streets in downtown Binghamton. On my way into work, just before 5 in the morning, it's still dark so it's no big deal. My ride home around 4 in the afternoon on the other hand, is a totally different story.
When I go home I usually drive down Clinton Street to Mygatt Street, up to Prospect Street, and get on 17 there. Sometimes, if I feel like I need to unwind and I'm not in a hurry, I will just take Main Street all the way down through Johnson City and get on the entrance ramp to 17 in Endwell. Driving Westbound between 3:50 and 4:30 is no fun this time of year. I pretty much stare into the sun all the way home, that is if it's not a cloudy day. On the highway it's not too bad, but when I come across 26 and get onto 17c / Main Street, on sunny days, it can be brutal.
Monday while I was driving home I was having a hard time seeing the traffic lights with the sun setting right behind them. I caught a few red lights where I had to stop and wait for the light to change. I was trying to look around the visor to see when the light turned green. By the time I got to my house, I thought I had burned out one of my retinas.
Enter your number to get our free mobile app
I'm kind of glad that I work so early in the morning before the sun comes up. There are days when Chris will leave our house in Endicott to drive to NYSEG in Kirkwood in the morning, and she has the sun in her face all the way there, and then she has to battle the sun on the way home too.
I think if we ever decide to move, we should move somewhere east of Binghamton like Windsor or Deposit, just so we don't have to deal with the sun while driving this time of year.
TAKE A DEEP BREATH...: The 8 Worst Intersections in the Southern Tier