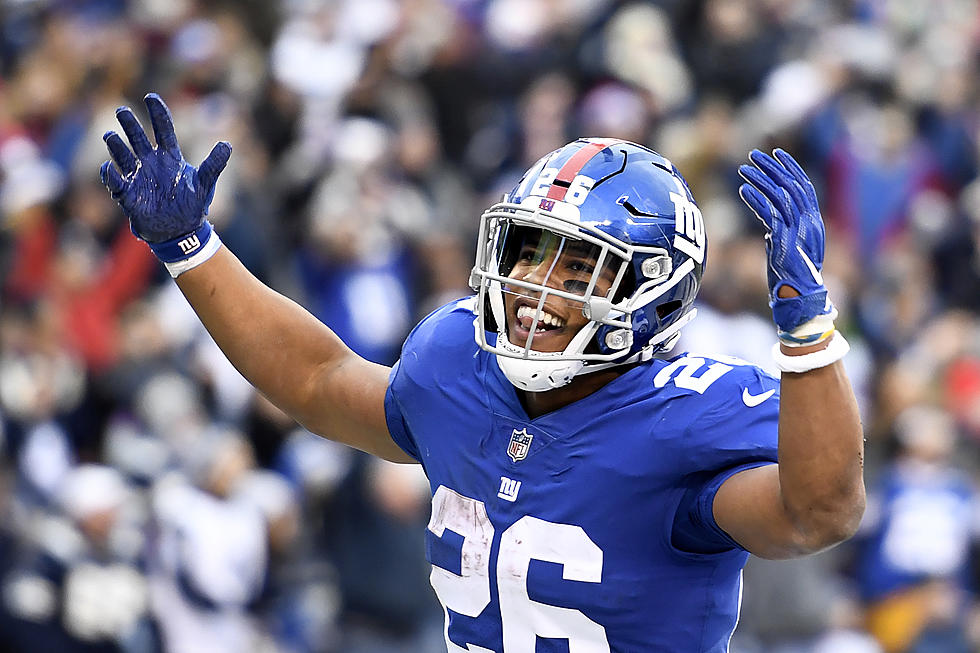 How Many NY-based Players Crack The NFL Top 100?
Getty Images
New Yorkers love their sports, especially football. You have the Buffalo Bills, New York Giants, and New York Jets (although man will point to the latter two being based in New Jersey, but we love them too!)
The quality of those teams however has been better to say the least. The Bills and Jets have been decent at best for several years, while the Giants have made headlines for the wrong reasons, trading away perhaps the biggest star in the NFL, Odell Beckham Jr.
But there are still quality players on the teams that represent the Empire State.
The NFL recently released its list of the top 100 players in the league for the upcoming season (which begins less than a month from now by the way)
How many players from the Bills, Jets, and Giants made the list?
Mosely is a newcomer to the New York Jets squad, signing a five year deal worth $85 million after wrapping up his time with the Baltimore Ravens. He is coming off a year where he racked up 105 tackles.
Jamal Adams has been a rock in the secondary for the Jets during his two years in the league. He improved on an 83-tackle year in 2017 by totaling 115 tackles, 3.5 sacks, and an interception.
Saquon Barkley had a downright insane year for a rookie experience in their first year. Barkley rushed for more than 1,300 yards, became one of only three rookies in NFL history to have more than 2,000 total yards, and was named the 2019 NFL rookie of the year.
Bills Mafia fans will not be happy about this next part: Not a single Bill made the NFL's top 100 list. Don't go throwing yourself through any tables over it though.
Click here to see who made the top 10.