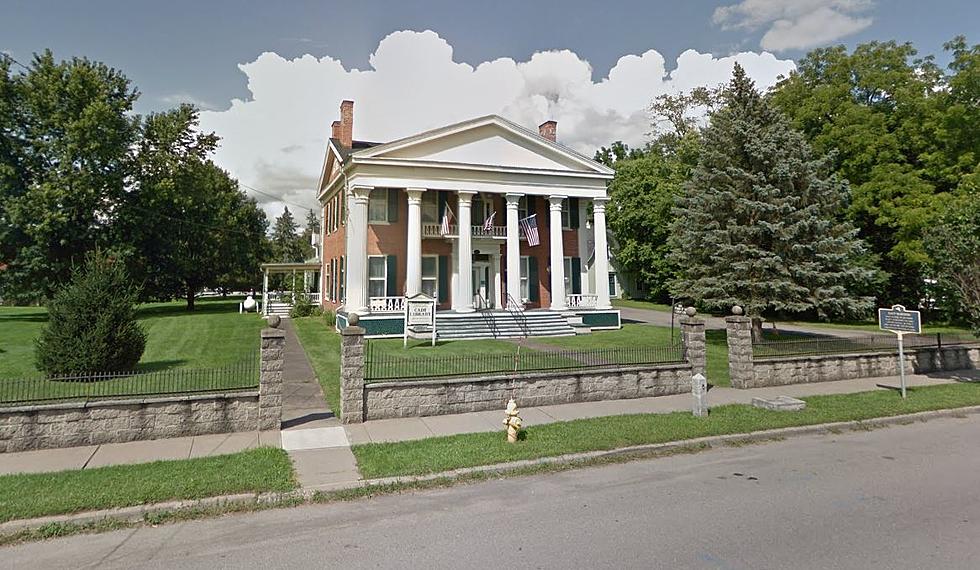 Six Interesting Historical Sites In Tioga County, New York [GALLERY]
Google Maps Street View
A couple of weeks ago, I took a look on the Wikipedia website to find out what buildings and structures in Broome County are on the National Register of Historical sites. I like to learn about the history of these landmarks.
Many times, you find out stuff you never knew, and it's interesting to learn about the history of these local landmarks. It's like being in school, but you are learning on your own time, not being forced to. Sorry, I have school issues.
I thought it would be just as interesting to take a look at historical landmarks in Tioga County. There are quite a few according to Wikipedia.I chose six that look really interesting. Take a look for yourself, below.
Historical Landmarks in Tioga County, New York
via Wikipedia
THEN AND NOW: See the Evolution of the Southern Tier