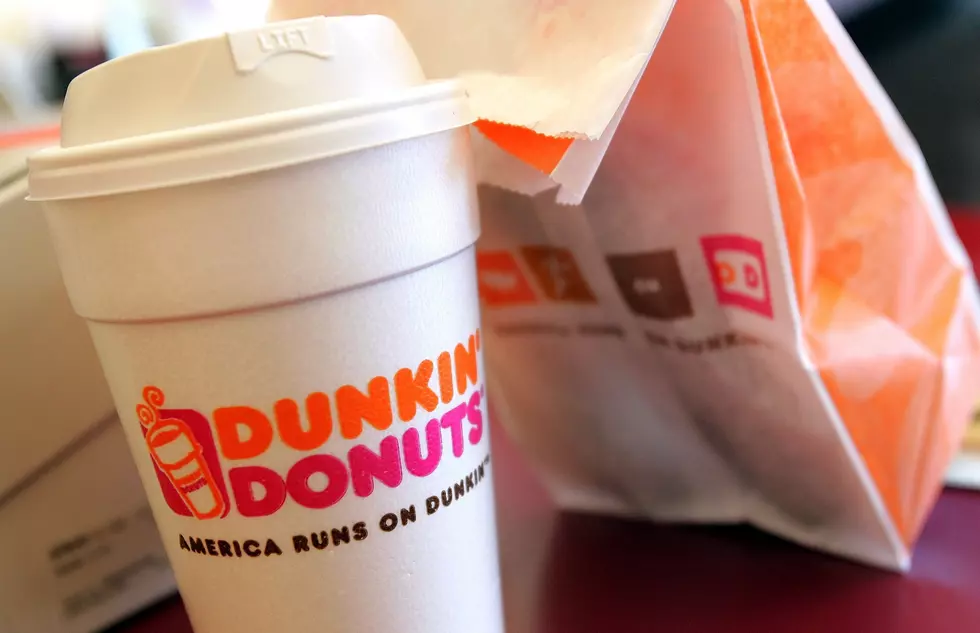 Here's Where To Get Great Deals for National Coffee Day on Tuesday
Getty Images
If you're like me, you love coffee, especially first thing in the morning. But I don't just limit my coffee intake to the morning hours, I could drink coffee all day long, and usually do on a regular basis.
I make a cup in my Keurig coffee maker for the ride in to work, and after I'm here for about a half hour, I'm on my way to our coffee machine to get another cup. I must fill my travel mug at least 5 times a day, and I sometimes have another cup as soon as I get home.
This Tuesday, (9/29) is National Coffee Day 2020. A lot of coffee locations are offering free or discounted coffee as a way to celebrate the holiday.
Happy National Coffee Day!
CHECK IT OUT: See the 100 most popular brands in America