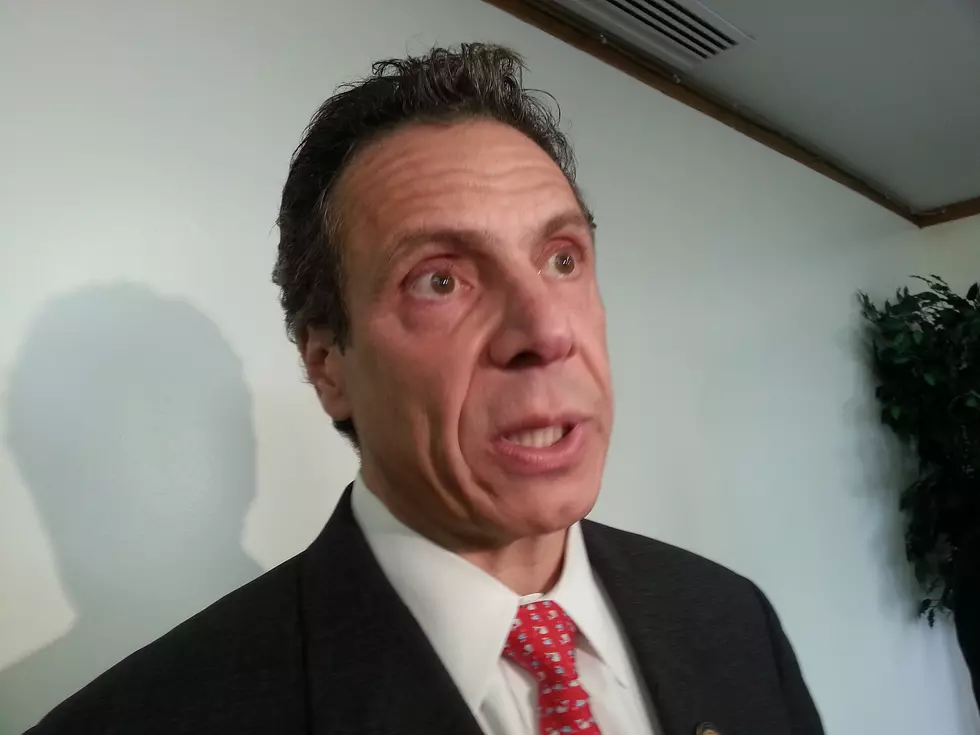 Governor Cuomo Calls for Investigation into Utility Response to Isaias
Photo: Bob Joseph/WNBF News (file)
New York Governor Andrew Cuomo is calling for an investigation into how utilities like New York State Electric and Gas and Verizon responded to Tropical Storm Isaias August 4.  
Over six-dozen NYSEG customers in Delaware County were still without power August 6 and don't expect to have power restored until 11 p.m Thursday.  There was an even greater impact in the capital region, Hudson Valley and downstate where of thousands of NYSEG customers in Putnam, Orange, Sullivan, Ulster, Westchester and Dutchess Counties are without service. Some of those areas down state are anticipating power back on during the afternoon or evening Thursday. Con Edison said some parts of Staten Island might not have power until August 9.
The Governor has declared a State of emergency for New York City and the surrounding counties. The Declaration does not cover Delaware County.
Meanwhile, Cuomo said utility companies showed "reckless disregard" to adequately plan for the storm and called the response "unacceptable." 
Enter your number to get our free mobile app
The Democrat said the large number of outages and failure to communicate with customers in real time shows the utilities did not live up to their legal obligations. 
The New York State Department of Public Service is being directed to launch an investigation into Verizon, PSEG Long Island, Con Edison, Central Hudson Gas and Electric, Orange and Rockland Utilities and New York State Electric and Gas.