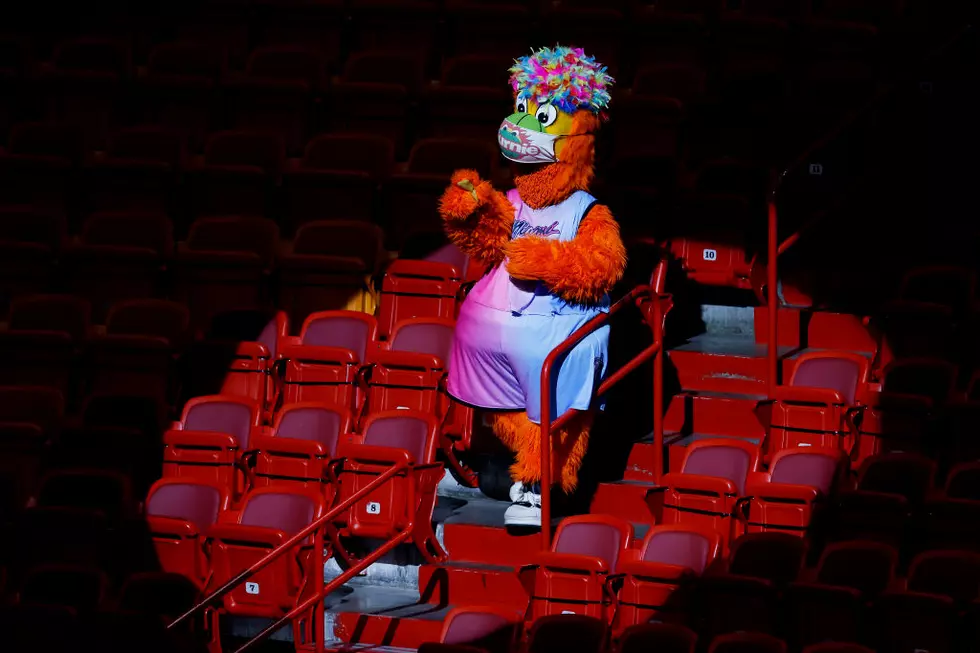 Governor Cuomo Announces Mascot Design Competition
Getty Images
Mascots have been part of sporting events and annual causes for decades, and the search is on for an official mascot for the Lake Placid 2023 World University games.
In a news release Governor Andrew Cuomo announced a competition for an official mascot that will serve as a recognized symbol for the upcoming event.
The search is on, now through April 18th New York residents are encouraged to submit their designs for an official mascot that would be used as a symbol of attraction, with global audience exposure and appear as a live, costumed character, which would include apparel, toys, stuffed animals and other types of souvenirs, used on both promotional materials and throughout the World University games in Lake Placid January 12th through the 22nd 2023
Applicants will have until Sunday April 18th to submit their mascot designs; all submissions will be judged by a panel and will be based on several factors that would include public voting beginning on April 30th
Ten finalists will be chosen and the winner will receive a $5000 cash prize that can be used to attend the Lake Placid 2023 World University games.
In the news release Governor Cuomo said "This design competition will engage New Yorkers in a way that not only commemorates the 2023 Games, but also captures the unflagging spirit of this great state."
For more information and how to submit your entry CLICK HERE
Five Outdated Pieces of Advice From a 19th Century Etiquette Book