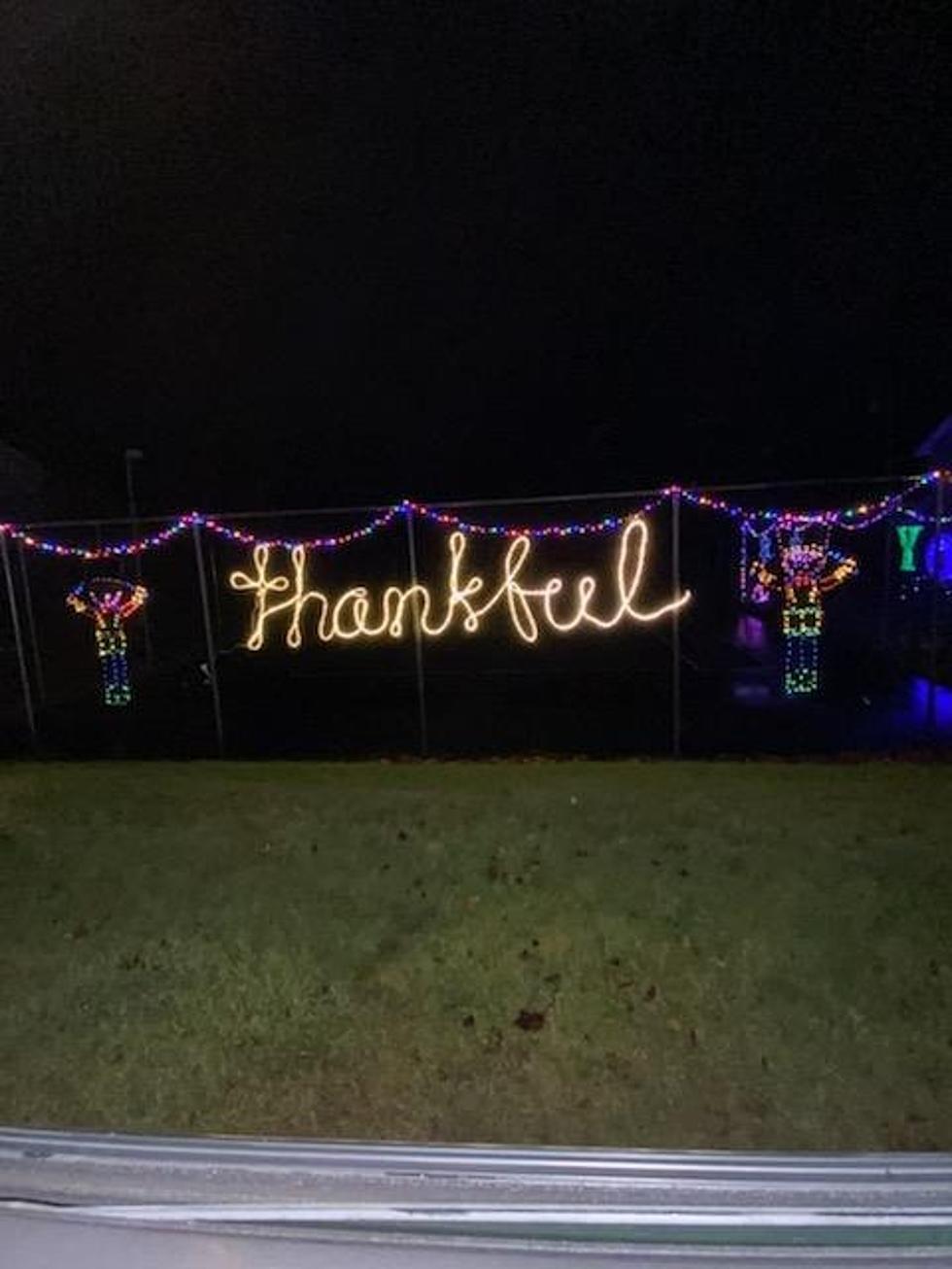 PHOTOS: These FREE Christmas Lights Displays Are Just 15 Minutes From Binghamton
Glenn Pitcher
So we've been asking you to show us your holiday lights display as we "Light Up The Southern Tier." So I was told that if I was out and about in the Southern Tier that I should check out a couple of streets in the Apalachin area.
The street is behind the McDonald's/Speedway just off of Exit 66 on Rt. 17/86. Take Cross St. then right onto Main and a quick left onto Maryvale Street and you are in for a trip down (or is it up) Christmas row...or just google map "Maryvale Street Apalachin."
These are just a few of the displays that you'll find when you take Maryvale Drive and SpringTree Blvd. in Apalachin. You'll just have to go see the rest of the Christmas displays for yourself.
I plan on taking a trip back there when the snow flies, which may not be for a couple of weeks yet.
Is it me or are there more holiday lights on display throughout the Southern Tier? It seems like almost every street has some colorful displays to see. Side note: I also noticed some areas that didn't have a single display. BAH HUMBUG to you.
Once again, we encourage you to show us your holiday light display. You put a lot of work into it, so you should be rewarded, go here to show off your Christmas goods.
In the mood for more Christmas lights displays? Of course, we all are. Here are other displays within driving distance.
Check Out Tall Pines Forest of Lights
If you're searching for a Christmas experience the whole family will love, then look no further than the Tall Pines Forest of Lights in Friendsville, PA.
This Festival of Lights in Tunkhannock Features Over Four Million Lights
Located at Stone Hedge Golf Course in Tunkhannock, this drive-through Festival of Lights features a staggering four million twinkling lights.