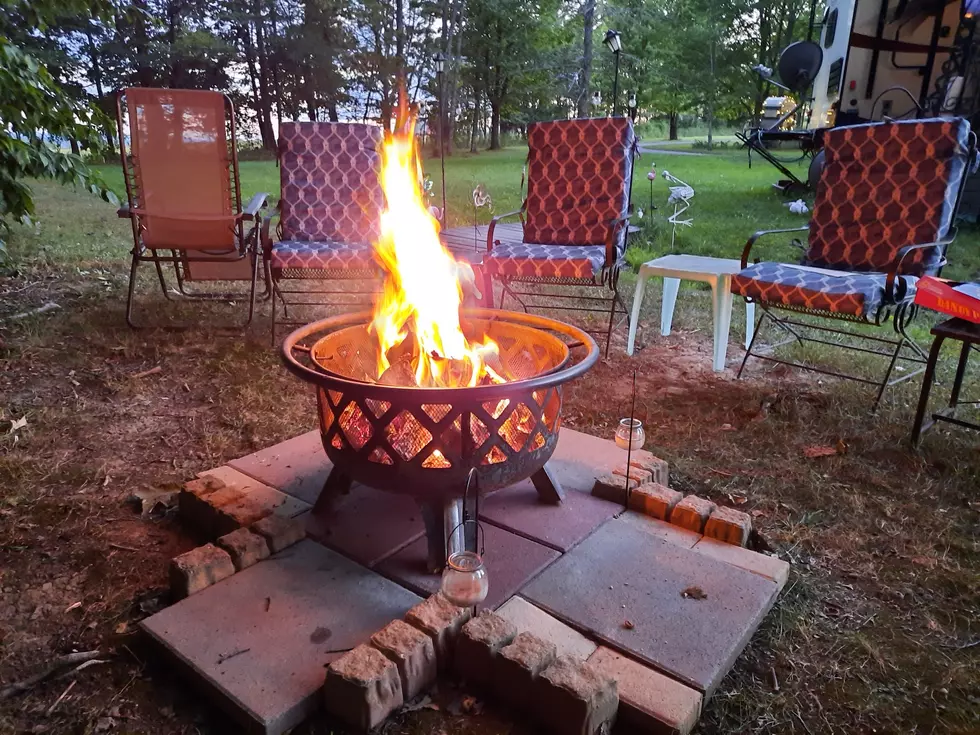 Doctors, Dentists And Vacations
Don Morgan
Another summer vacation is in the books. I try to squeeze in a week long vacation a couple of times each summer. It's always the same place. I spend my vacations and most weekends camping in my travel trailer.
Even though it is a travel trailer, it really doesn't travel anywhere. My camper sits at a seasonal site in a campground located in the Endless Mountains of Pennsylvania. One might think that it can get boring spending every vacation in the same place, but I really like where it's at.
I have traveled many times in the past to other places around the country while on vacation, so it's not like I've missed out on opportunities to visit other vacation destinations. The advantages to my typical vacations add up. First, the camper is all set up and ready to occupy when I arrive. I've already paid the seasonal cost, and so the only real expense is buying food, and once per month, paying for the electricity I use at my campsite. Well, okay, I do make the monthly camper payments to the bank, but someday soon in the not too far future, it will be paid off and all mine.
This particular vacation week was a bit different from others, though. I inadvertently had scheduled a dentist appointment and a doctors appointment during my vacation week. I obviously was not thinking straight (or looking a a calendar) when I made those appointments, so the first two days of my vacation were spent at home, rather than at camp. And for my next doctor's appointment, I almost did it again and scheduled it for my final summer vacation week at the end of August. Fortunately, something slapped me upside the head and reminded me that the date for the appointment would again be during my vacation week.
Well, at least the rest of the week was fun with great weather, hanging around good camp friends (at a distance of course), lots of campfires and plenty of relaxing. Looking forward to the next one, minus the doctor and dentist appointments.
Enter your number to get our free mobile app
Four Ways to Enjoy Your Staycation