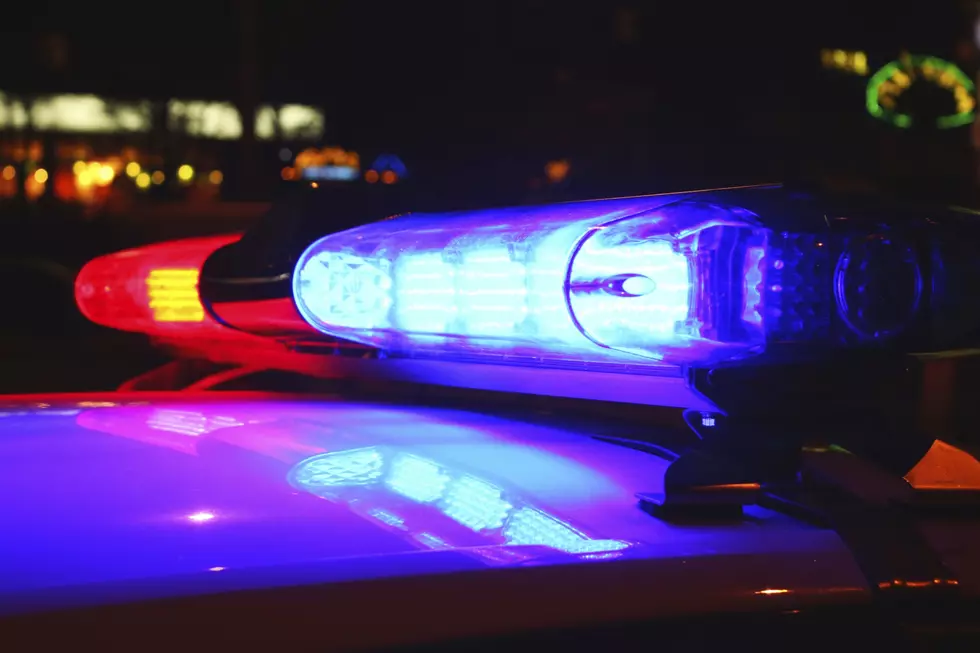 DEVELOPING: New York State Police Report Standoff in Delaware County
Alex_Schmidt
New York State Police posted on their news website overnight that Troopers were involved in an incident with a person barricaded in a structure in the Town of Franklin in Delaware County.
Officials tell WNBF News the situation started around 8:30 p.m. on August 5. State Police Public Information Officer Aga Dembinska said at 4:45 a.m. the incident is still active.
People are being told to avoid the area of State Route 28 in Franklin.
Route 28 is closed between Rod and Gun Club Road and State Route 357 according to the official news release.
WNBF News will have more information as it becomes available.
The Five Most Confusing Traffic Mergers in Binghamton