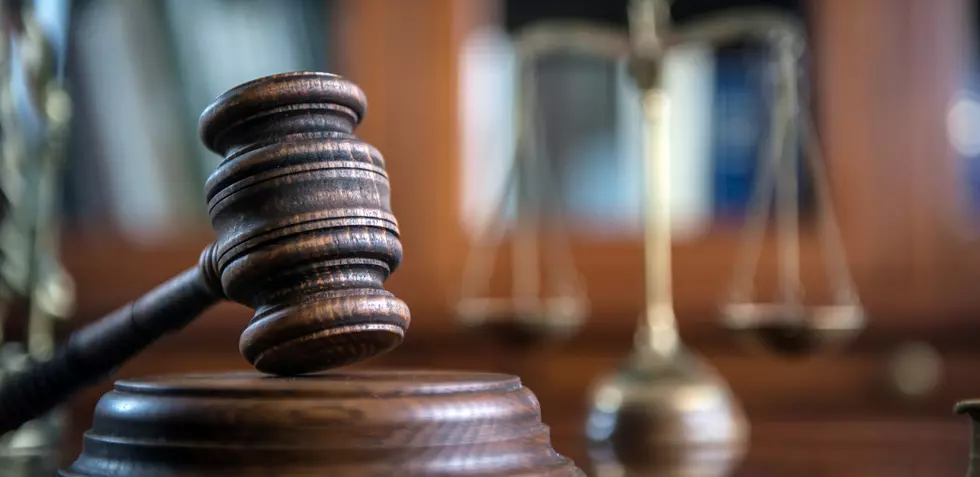 Cortland County Woman Guilty of Preying on Elderly Again
Getty Images
A Cortland County woman who previously pleaded guilty to petit larceny in the theft of residents of an independent living center is found guilty again of victimizing elderly residents.
District Attorney Patrick Perfetti says Meghann White has been convicted of identity theft and larceny.
In a statement, Perfetti says "This particular defendant had and was furthering a pattern of preying upon elderly citizens and using her ability to emotionally manipulate vulnerable circumstances to her own benefit." 
White had been convicted in 2018 after pleading guilty to stealing from residents at the Friendship House and sentenced to probation after paying restitution.
White reportedly violated probation by using the identity of two elderly people and fraudulently creating a Power of Attorney, which she was not allowed to hold under the previous conviction.
The District Attorney says White was able to make illegal purchases totaling $3,210.
White was sentenced February 23 to 2 consecutive prison terms of 1 to 3 years.
KEEP READING: See notable new words that were coined the year you were born
[galler galleryid="497:388528"y gallerytitle="FORE! Check Out These Customized Golf Carts For Sale On eBay"]
Look Inside the Most Expensive Home for Sale in Endwell, New York