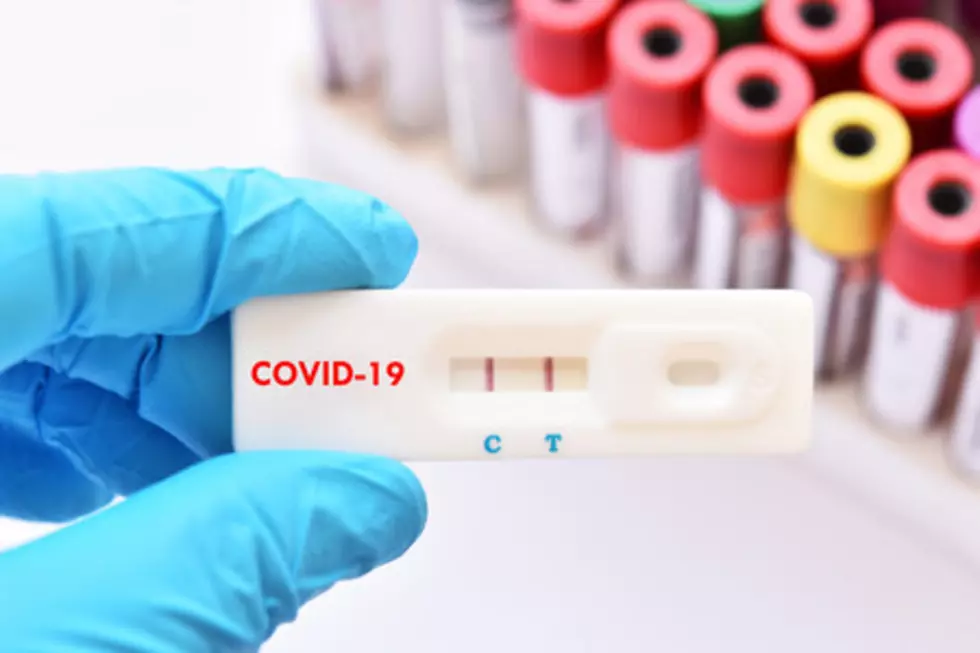 Chenango County COVID Contact Tracing Reports Lag-Time
Getty Images jarun011
Residents are being urged to maintain social distance, wear masks and frequently wash their hands as most of the population waits their turn to get the COVID vaccine and positive tests for the coronavirus continue to soar.
Enter your number to get our free mobile app
Chenango County Health officials say they are slowed in contacting residents who have tested positive for the coronavirus due to a surge in cases.
The County says it could be 24 to 48 hours before people who test positive are contacted by tracers.  Chenango County is asking residents if they have not been contacted and have received a positive test to call (607) 337-1660 and to self-quarantine immediately. It is important people answer their phones and return messages and remember, the call may come from a Syracuse number as New York State contact tracers are joining with local tracers in making calls.
Health officials say anyone who is showing symptoms should immediately self-isolate and get tested.  If they are tested because they don't feel well, they should remain in isolation as they wait for those test results to come back.
Broome County's rapid testing site for the coronavirus is back on the West Side of Binghamton. The converted B.C. Transit bus will be at Recreation Park for the next two weeks conducting tests from 1 to 7 p.m. by appointment.  To reserve a time for people who are showing symptoms of COVID-19, go to gobroomecounty.com or call 211.
UP NEXT: See how much gasoline cost the year you started driving