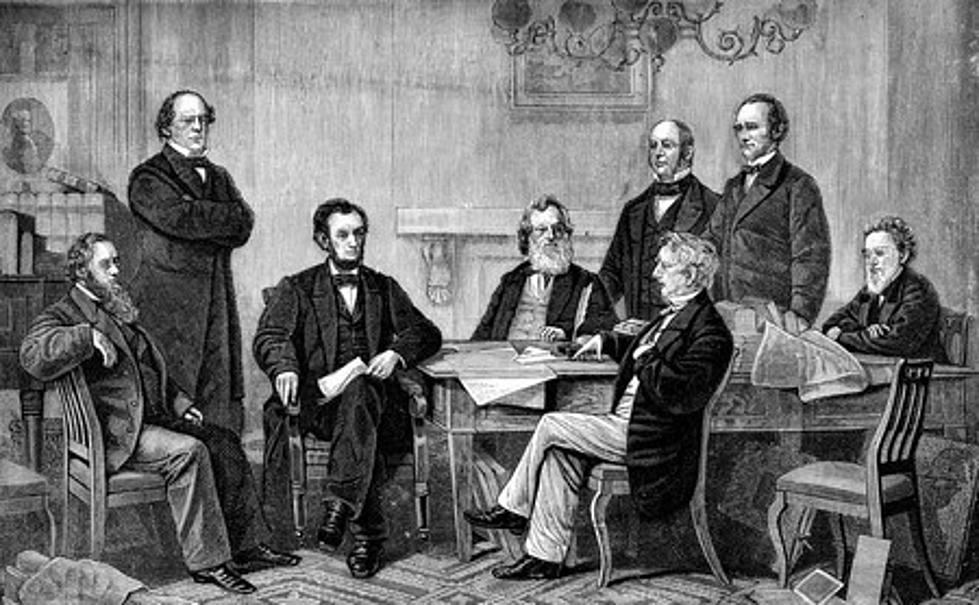 Broome DMV Closes to Celebrate Abraham Lincoln
Getty Images-Steven Wynn
One government office isn't waiting for the combined President's Day holiday to take the day off, prompting to celebrate one specific president this weekend.
The Broome County Department of Motor Vehicle offices are closing in observance of Lincoln's birthday.
All Broome DMV offices will be closing Friday, February 11 and Saturday, February 12.
The offices stop processing transactions 15 minutes before the posted closing time but staff are available to answer questions and hand out forms until the doors close.
People with DMV business can book an appointment at the Binghamton or Endicott offices at broomecountyclerk.setmore.com
Abraham Lincoln's birthday is Saturday, February 12. the Presidents' Day federal holiday is Monday, February 21.
LOOK: Stunning animal photos from around the world
From grazing Tibetan antelope to migrating monarch butterflies, these 50 photos of wildlife around the world capture the staggering grace of the animal kingdom. The forthcoming gallery runs sequentially from air to land to water, and focuses on birds, land mammals, aquatic life, and insects as they work in pairs or groups, or sometimes all on their own.
TAKE A :LOOK: Lucille Ball's Chenango County Vacation Retreat