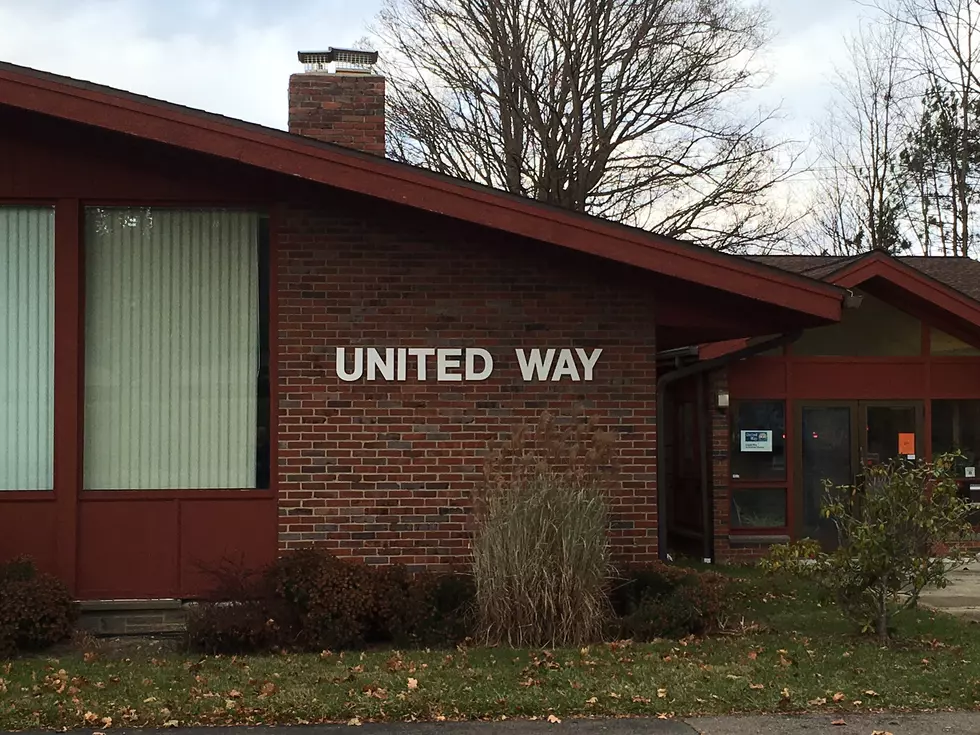 Broome County's Day of Caring
Photo: Bob Joseph/WNBF News)
Broome County's Day of Caring takes place every year on September 11th. The concept was formed to remember those who lost their lives during the terrorist attack on September 11th 2001, and it was inspired by the many heroes that came together to help each other after those horrible attacks.
Every year The United Way of Broome County reaches out to nonprofit organizations in our area to see if they are in need of volunteers. Then the United Way works with local companies that donate goods such as paint and supplies so local people can make a difference for our local nonprofits.
I have participated in the Broome County Day of Caring many times. In the past, my co-workers and I have painted at the Boys & Girls Club on Clinton Street, and one year we painted at the Salvation Army on Washington Street here in downtown Binghamton.
On at least three other Days of Caring, we did work at the Ross Park Zoo. We did everything from painting the penguin exhibit, to replacing the gravel in the wolves dens. That was a little scary because even though the wolves were on the other side of the fence, you could tell they were not happy that we were in their cages. They kept pacing back and forth while staring at us the whole time we were in there.
Enter your number to get our free mobile app
On yet another occasion we were at the IBM Glen cutting back tree branches and weeds that were starting to overgrow the trail located off of Robinson Hill.
It's been a couple years since I took part in the Day of Caring, and I wasn't even sure it was still an annual event. So I went to the Broome County United Way's website and found that it is still going on. And this year with the Coronavirus concerns, they aren't just limiting the Day of Caring to September 11th. Their website States that there is a potential for the flexibility of dates and locations for volunteers to complete their work.
It's too late for me to volunteer tomorrow, but maybe next year I can encourage my coworkers here to join me and I will get back to helping United Way with their Day of Caring.
10 Things Someone From Binghamton Would Definitely NEVER Say