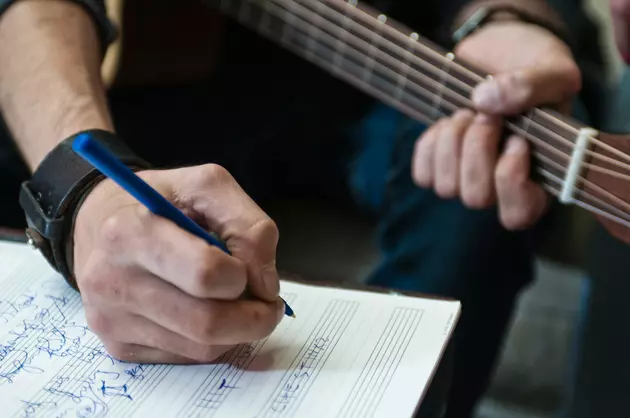 The Story Behind 'Brickyard Road'
ThinkStock
I've been a fan of Lynyrd Skynyrd for longer that I can remember. I guess it was sometime in the early 1970s during their peak years is when I became aware of that awesome southern rock sound.
From 'Simple Man' to 'Free Bird' on the 'Pronounced Leh-nerd Skin-nerd' album and the many songs on every Lynyrd Skynyrd album after, I've enjoyed so many that the band has produced.
After the tragic plane crash, I thought that would be it for Lynyrd Skynyrd, but it didn't turn out that way, and I'm glad that Gary Rossington, Billy Powell, Leon Wilkeson, Artimus Pyle, Ed King and Johnny Van Zant were able to continue the legacy of Lynyrd Skynyrd.
This morning, I played the song 'Brickyard Road' on The Whale. It's such a a great tune, but I really have never looked deeply into the meaning of the song. So, I figured now is the time to find out just what Johnny Van Zant thoughts were about the song. And it's an amazing and touching story.
I visited the website American Songwriter to get the details of 'Brickyard Road.' It turns out that Johnny Van Zant wrote the song during a time he was having writers block. The article goes on to say that Johnny and his brother Donnie, who we all know as one of the founders of .38 Special, decided to take a ride that eventually ended up at the last residence of Ronnie Van Zant.
The article mentions the disarray of the property as the brothers walked around it. It was an emotional time looking around the property once occupied by his brother. At one point, Johnny glanced up at the street sign which read 'Brickyard Road.' He knew then that a song must be written, and that became the catalyst for him to write the song in tribute to Ronnie Van Zant.
There is a lot more to this amazing story. Check out the article at the American Songwriter website. 
Enter your number to get our free mobile app
CHECK IT OUT: Top 100 '70s Rock Albums