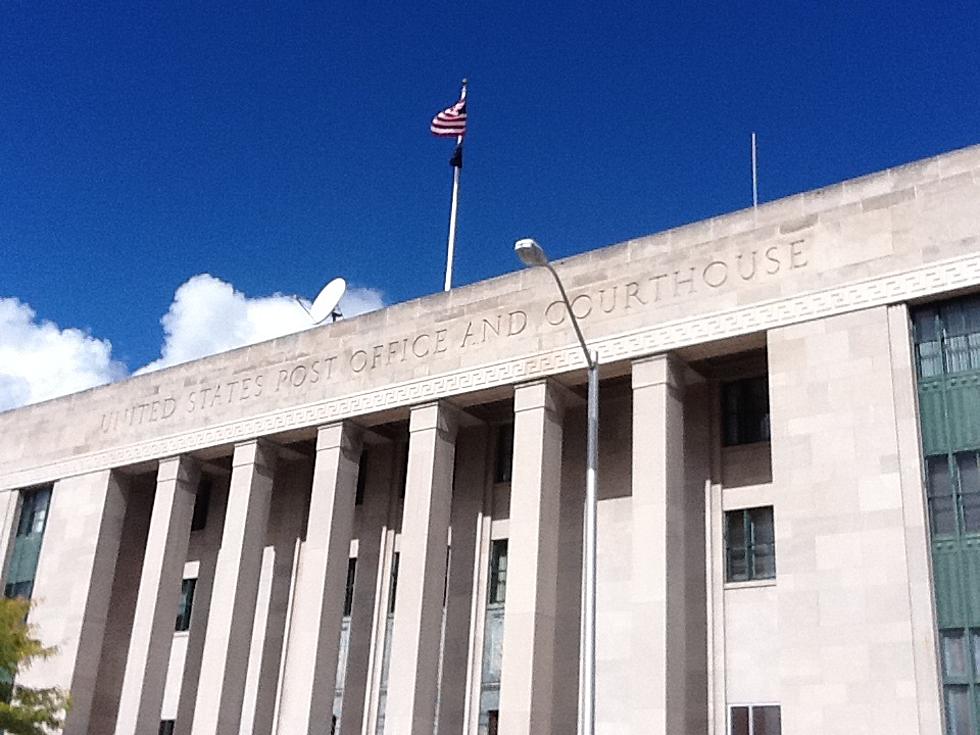 Binghamton Sex Offender Sentenced for Child Pornography
Bob Joseph/WNBF News
A Binghamton man will spend 17 and a half years in prison for downloading and receiving child pornography.
48 year old Reid Babcock pleaded guilty in Federal Court, admitting he used a cell phone to obtain more than 100 graphic images of children, some as young as six years old, while he was already registered as a sex offender.
Babcock admitted downloading the porn between January and April of 2017.  At the time of the crime, he was a registered sex offender as a result of a 2003 conviction in Vermont for lewd or lascivious conduct with a child.
In addition to the jail time, Babcock was sentenced to a life term of supervised release.