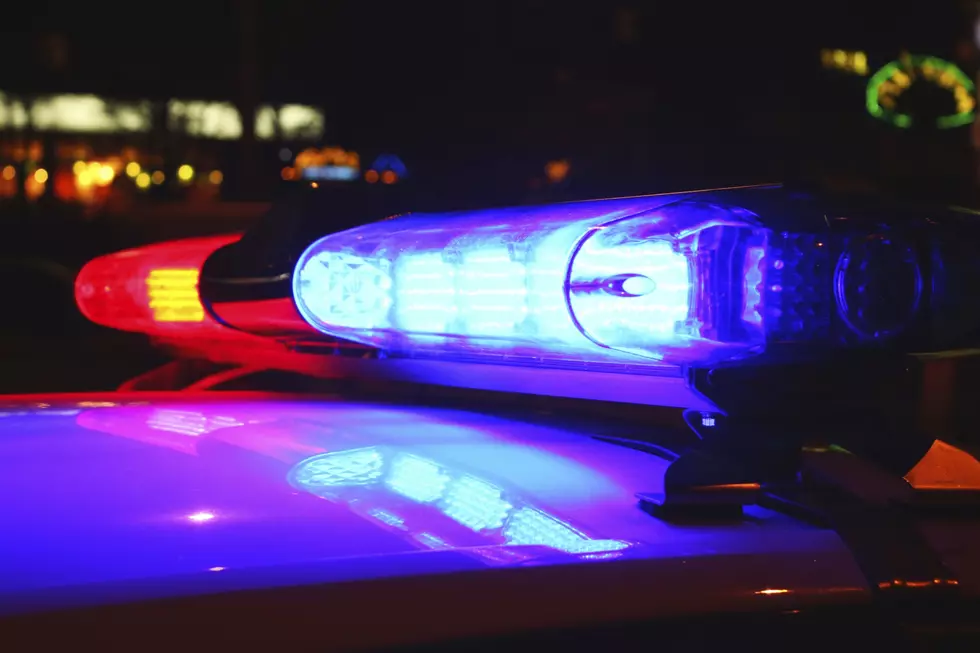 Binghamton Police Investigate Clinton Street Shop Door Smashing
Alex_Schmidt
Binghamton Police are investigating a smashed store door on Clinton Street that was noticed by a person taking an early morning walk.
Authorities were called to the Ary's Express Mart at the corner of Clinton Street and Glenwood Avenue at around 2:58 a.m. May 31 by a person who was walking by the store.
Binghamton Police are not commenting on if anything may have been taken or just damage caused to the business.
There had been reports of police looking for suspects in the area of Holy Spirit Byzantine Catholic Church located across the street from the store.
Highest Temperatures on Record
Oakdale Mall, Listen Up! What The Southern Tier Thinks Should Go In The Oakdale Mall
Oakdale Mall? Oakdale Commons? Whatever it ends up being called, it's clear you all have some great suggestions of what you think should go in the current Oakdale Mall. Take a look!
Here are 50 of your favorite retail chains that no longer exist.