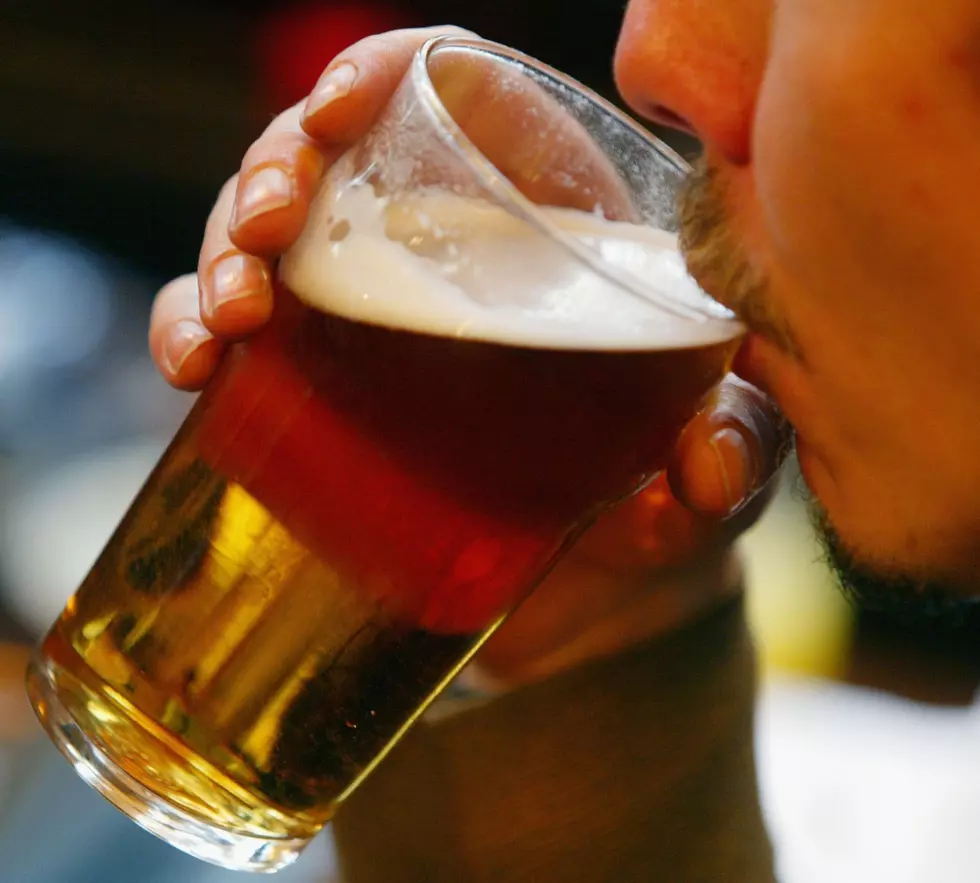 The Beer Tasting Event of the Year is Coming
Photo by Graeme Robertson/Getty Images
Join 991 The Whale for our 3rd annual Binghamton on Tap event February 25 at the Double Tree by Hilton in Binghamton, sample over 100 various types of beer.
There will be two sessions to choose from, 1p to 4pm or 5p to 8p. How many different types of beers can you sample in 3 hours?
Many flavored beers, IPA's, lights, darks, plus several vendors on hand to answer any questions you may have on the different types of beers you'll be sampling.
I enjoy kicking back and drinking a few brews with my buddies, usually a light beer when in mass quantities, but I also enjoy the much fuller taste of a dark or IPA brand with a meal such as steak.
I have also tried some really good flavored beers that I really didn't think I would like, but ended up actually buying a case for my next party.
How many times have you bought some brew and wished you could have tasted it first?
Binghamton on Tap gives you an opportunity to sample many beers before you go out  and buy you may not enjoy.
What I like most about an event like the Binghamton on Tap is the camaraderie, and this will have plenty of that, along with food, live entertainment with activities at various locations, and lots of beer.
It's a great opportunity to get together with some co-workers and friends, join 991 the Whale for our Third annual Binghamton on Tap Saturday January 25th at the Double Tree by Hilton Ballroom, Water Street, Binghamton.