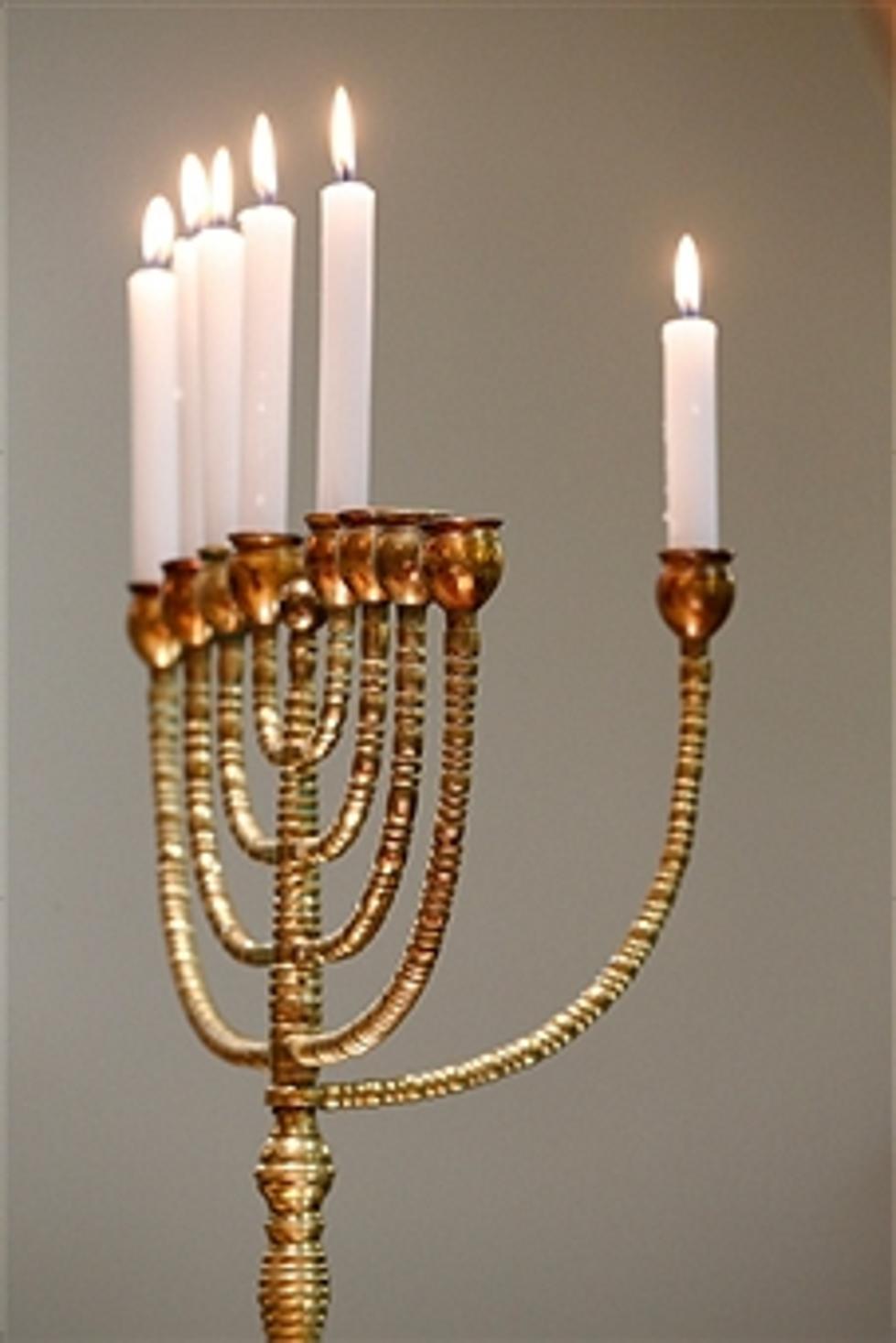 Binghamton Chanukah Celebration Include Car Menorah Parade
Godong/Universal Images Group/Getty Images
Binghamton University's Jewish community is again taking the celebration of Hanukkah throughout the Greater Binghamton area.
Chabad of Binghamton will be again hosting the Grand Car Menorah Parade of festive cars decorated with Menorahs that will start at Hawley and Washington Streets in Downtown Binghamton Thursday, December 2 at 7 p.m. and proceed to Vestal, accompanied by a police escort, passing the Jewish Community Center and stopping outside the University Union on the Binghamton University Campus for a lighting celebration at a nine-foot-tall Menorah.  The celebration will include traditional holiday treats and music.
December 6th at 6 p.m, the month-long Binghamton University Light Up a Life Chanuka Toy Drive wraps up.  The drive benefits children fighting cancer in the Chai Lifeline organization, based in New York City.
In addition, thousands of Menorah kits are being distributed to students on campus, downtown and in other areas.
Chanukah began at sunset November 28 and concludes at sunset on December 6.
LOOK: The most popular biblical baby names
LOOK: Famous Historic Homes in Every State