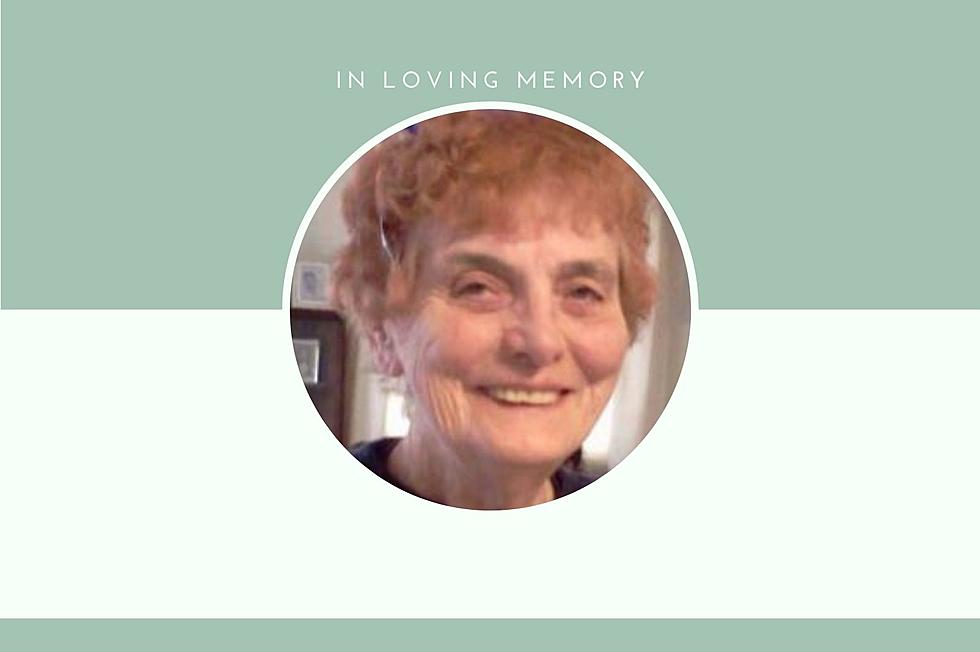 Alice Davis of Binghamton, NY
Denise Brennan
While sleeping peacefully on May 23, 2021, Alice Davis was finally reunited with her children, Robert Brennan and Debbie Seward in heaven.
Alice was born on March 22, 1940, and absolutely loved her family. Alice is survived by her son, Mark (Denise) Brennan, and her daughter, Toni Brennan. She is also survived by her brother, Robert Smith, and her sister, Francis Wood. Alice loved each of her grandchildren, Tammy, Wendy, David, Christopher, Ariel, Shauna, Bethann. She was a great-grandma and a great-great-grandma.
Alice kept a meticulous home. Every day that she was able she was cleaning some part of her house. She also kept her son's home clean for many years, often seen pulling her cart of supplies down Main St in Binghamton. Alice worked at various jobs including Indian Valley and the Willow Point. Alice enjoyed her gatherings with friends and family. Her door was always open and she enjoyed the company. Alice loved to listen to music and dance. Some of her favorites included Elvis, Al Green, and classic country.
Alice will be dearly missed and never forgotten. Alice's family will have a private service but welcomes any friends and family to stop by her home at 53 Seminary St in Binghamton to share a memory on June 11th from 3:00 – 6:00 pm.