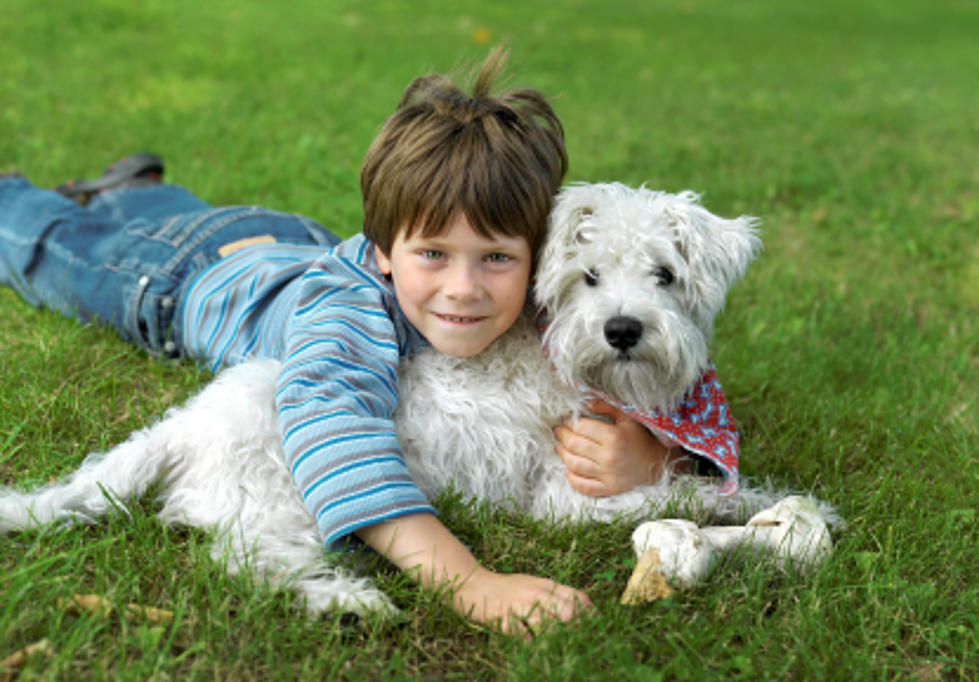 Looking For A Loving Pet? Adopt From Your Local Shelter
ThinkStock
Today is National Adopt A Shelter Pet Day according to the National Day Calendar. Normally, I find a lot of these national days a bit silly, but harmless, I guess.
This particular day though, I believe in wholeheartedly. There are so many great dogs and cats waiting to be adopted. I encourage anyone thinking about adopting a pet, to visit your local shelter.
There is currently a bill in the New York State Senate to prohibit the sale of dogs, cats and rabbits by retail pet shops. It currently has passed the Senate and Assembly Agriculture Committees.
I have to admit, my first dog came from a store. He was a great mutt, and gave us many years of love. After that, my wife and I decided to begin adopting retired Greyhounds through a rescue group out of Southern Pennsylvania. At first, I was a bit wary about these kind of dogs. I didn't know anything about them, and they are so big.
Well, it was a Greyt decision (see what I did there?) Every Greyhound we brought home has been such a joy. And it's a good feeling knowing that we gave them a good home. For a long time, once a Greyhound is no longer racing, they are no good to the owners and I'd rather not go into what happened to many of them.
But for a long time now, owners have have working relationships with Greyhound adoption agencies around the country with the intention of placing these magnificent dogs into loving homes. It was worked out very well. For about 10 years, my wife and I fostered Greyhounds in addition to having our own. Each time one got adopted, it was hard to let go, but we know it was the right thing to do.
When you are ready to adopt a pet, please consider visiting a shelter pet. You will not regret it,a nd you will be rewarded with a loving pet.
via National Day Calendar, New York State Senate
LOOK: Stunning animal photos from around the world
From grazing Tibetan antelope to migrating monarch butterflies, these 50 photos of wildlife around the world capture the staggering grace of the animal kingdom. The forthcoming gallery runs sequentially from air to land to water, and focuses on birds, land mammals, aquatic life, and insects as they work in pairs or groups, or sometimes all on their own.