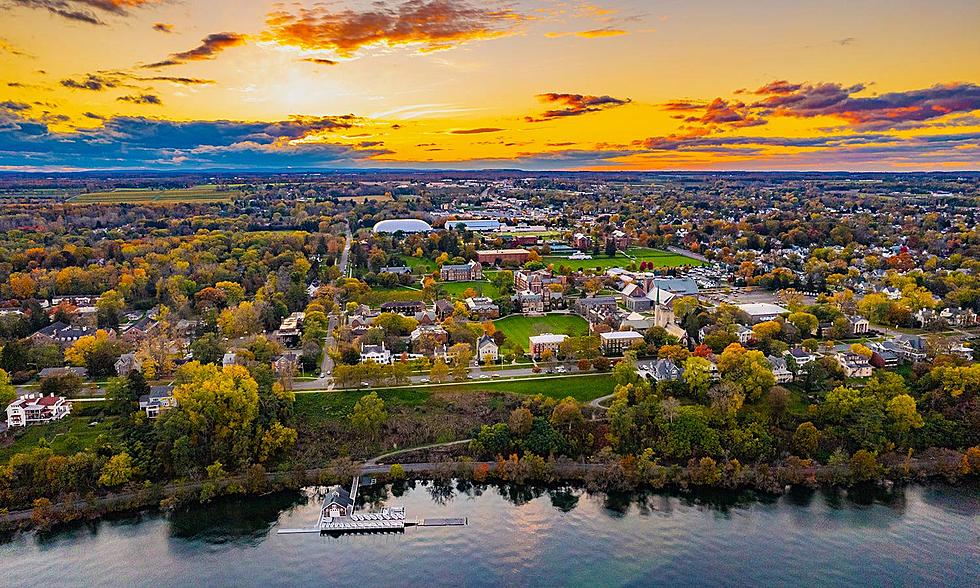 A Visitor's Guide to Historic and Beautiful Geneva, NY
facebook/hwsc
There is much beauty and history in the Finger Lakes region to explore and enjoy.  From Penn Yan to Waterloo, and from Watkins Glen to Skaneateles, history and beauty abounds.  Here, we put the spotlight in the city of Geneva.  One of the oldest cities in the region, it has 13,0000 residents and a wealth of interesting places to enjoy and explore.  Here is a brief visitors guide of 11 places to visit the next time you come to Geneva.  You are guaranteed to enjoy the charms of this delightful and historic city!
11 Ways to Make Your Visit to Geneva, N.Y. Perfect
There are so many wonderful cities and small towns in our Finger Lakes region, it is often difficult to select one for a spotlight. But Geneva certainly deserves it. One of the most important and historic older cities of Upstate New York, the city has many riches for a visitor to enjoy. Here is a list of 11 places to visit, sip at, dine at, and marvel at on your next visit to the "Jewel of the Finger Lakes," Geneva, N.Y.
13 Upstate Food Favorites You Can't Buy Outside of New York State
Upstate New York is the home to many fantastic food favorites. Mention sponge candy to somebody 100 miles outside Buffalo and you are probably going to get a blank stare. Mention a Michigan hot dog to anybody not from around Plattsburgh. Same stare. So here is a list of 13 regional food icons that you cannot buy outside of the empire State.
I will add this asterisk. You certainly can buy some of these items online, like the Saratoga Peppermint Pigs. Perhaps the Stix and Sauce item is known by another name somewhere in the country. Salt potatoes may have gravitated elsewhere but if so nobody knows where they started. And Grandma Brown. Well, you can buy that sweet lady's baked beans on eBay. But for the most part you would have to walk into a store or restaurant in Upstate New York to enjoy these "regional" fan favorite foods.
15 Page Turners: Are These Upstate's Best Independent Bookstores?