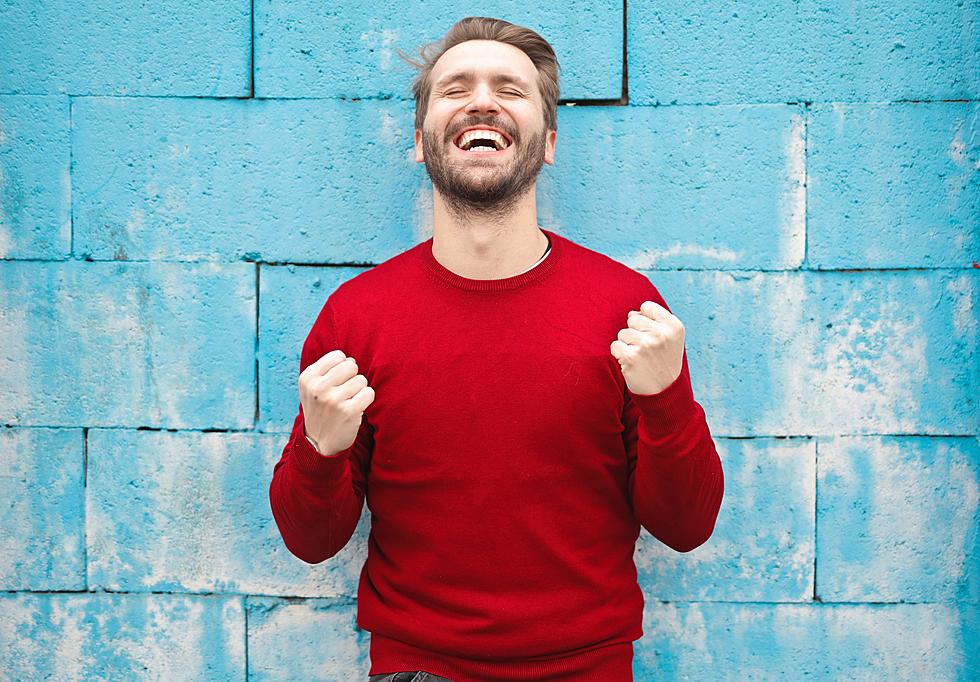 30 Funny Dad Jokes That'll Make You Chuckle [GALLERY]
bruce mars via Unsplash
Maybe this is my penance for all of the times I've groaned, rolled my eyes, or let out a not-so-quiet sigh when I've been told a cheesy dad joke. I have been gifted a child who is obsessed with dad jokes, particularly the really silly ones. Watch:

Much like a dad who lacks in the new material department, my son leans heavily on the same joke for laughs all the time (and he sure cracks himself up). I've come to realize it's easier to embrace the groan and let out a chuckle rather than hold it in.
The world really could use some more laughs, so in honor of Father's Day, I've decided to embrace the cheesy jokes. Here are some dad jokes from Country Living that might actually make you chuckle.
30 Funny Dad Jokes That'll Make You Chuckle
Want more? Country Living has tons more here! 
LOOK: Here Are 30 Foods That Are Poisonous to Dogs
To prepare yourself for a potential incident, always keep your vet's phone number handy, along with an after-hours clinic you can call in an emergency. The ASPCA Animal Poison Control Center also has a hotline you can call at (888) 426-4435 for advice.
Even with all of these resources, however, the best cure for food poisoning is preventing it in the first place. To give you an idea of what human foods can be dangerous, Stacker has put together a slideshow of 30 common foods to avoid. Take a look to see if there are any that surprise you.
FOR SALE: Feast Yer Eyes on This Pirate Ship