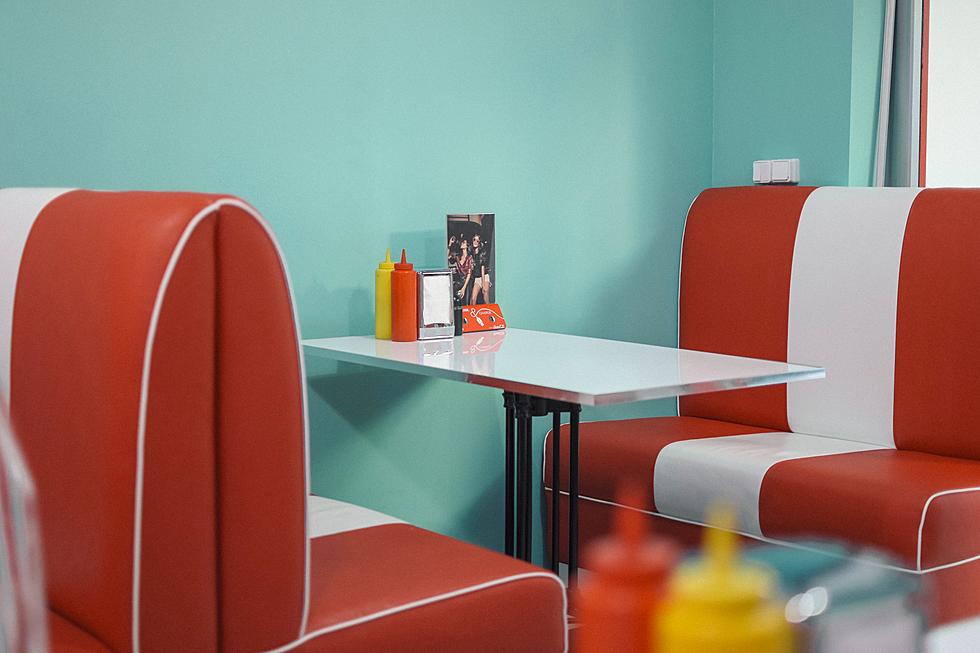 10 Amazing Diner and Deli Foods In The Binghamton Area [GALLERY]
Photo by Amel Majanovic on Unsplash
Have you figured out by now that I am a big fan of local diners? And why not. Enjoying breakfast, lunch, or dinner at a local diner supports local owners, and if they purchase some of the food locally grown, you're supporting our farmers as well.
Plus, I have rarely experienced a meal that I wasn't satisfied with. I really can't remember the last time that happened. I try to visit as many local diners as I can, more times during the non-camping season from November through April since I spend most of my weekends at camp in Pennsylvania and visit local diners near the campground.
Recently I wrote an article about diners that I visit during my camping months near the campground. While I love a lot of different foods at our many local diners, I thought I'd highlight one item I prefer the most at nine diners and a pizza restaurant in the Southern Tier of New York and Northern Tier of Pennsylvania.
Many of these items are breakfast foods because I love a good diner breakfast experience, but I've also got a few lunch/dinner items that just hit the spot for me. What are your favorite diner foods and what is the diner that makes your favorites?
Sit And Eat One Of These Fantastic Southern Tier Diner And Deli Dishes
5 Fast Food Restaurants That You Think Should Come To The Southern Tier
Four Super Important Grilling Safety Tips
Five Simple Slow Cooker Meals That Cost $10 or Less
Yelp's Best-Rated Ice Cream Shops In Your County