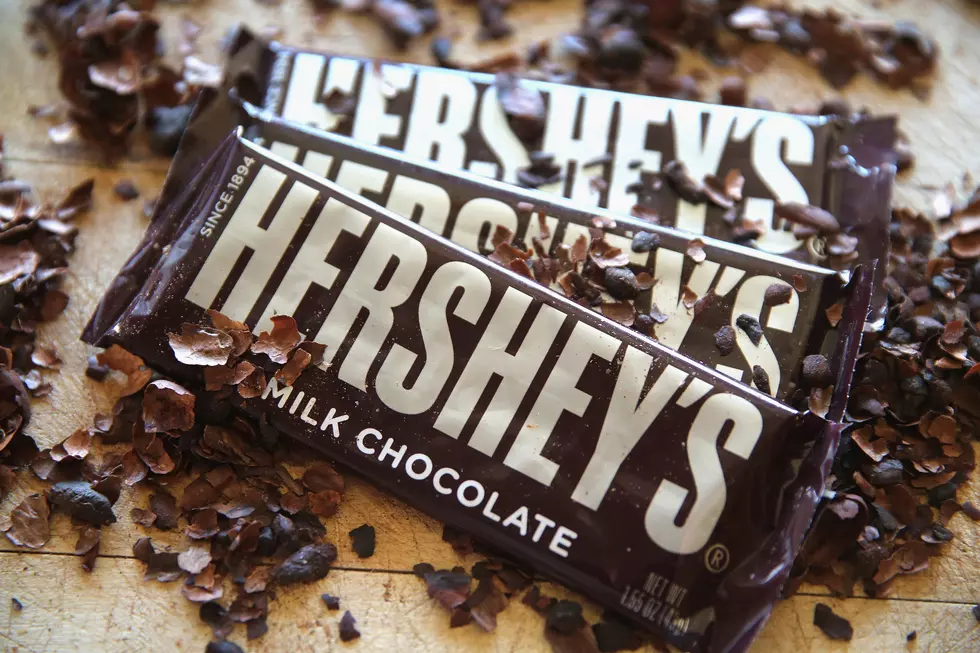 Yuengling and Hershey Team Up For Chocolate Beer
Getty Images
You know those times when you just can't decide between a beer and a Hershey's chocolate bar? Yeah, those days are done thanks to a new partnership between beer-maker Yuengling and chocolatier Hershey.
Enter your number to get our free mobile app
WIVB reports the brewer and The Hershey Company have "teamed up to offer a chocolate beer porter that will be available as a bottle or on draft in all 21 states where Yuengling beer is sold."
The ABV content of each bottle is 4.7-percent.
This isn't the first time both Pennsylvania-based companies have formed a collaboration. According to WIVB, they developed a limited-edition chocolate porter that was only available in draft in a smaller number of states last year.
This year, the partnership is more widespread.
10 Old Fisher Price Toys That Are a Blast From The Past