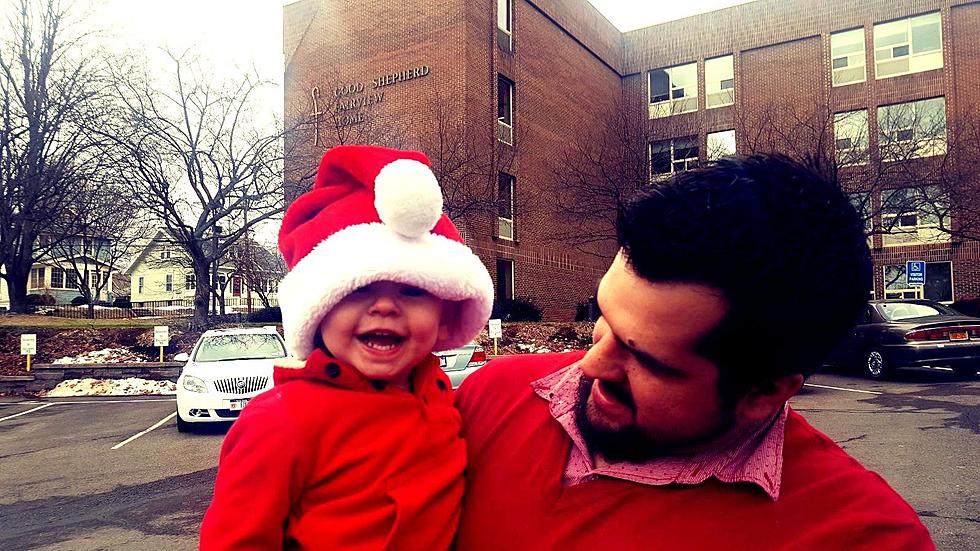 Why We Need To Keep Christmas Alive In 2021
Traci Taylor
Christmas is almost here and I believe that now more than ever, we need to keep this time of year alive. I've heard it mentioned that the latest mask mandate in New York is an attack on Christmas. I'll let you make up your own mind about that.
Some people are losing hope as the world as they know it, is spinning out of their control. In 2021, we are being told what to do and what not to say. If we lose hope and faith, then there isn't much left and they win. You can decide for yourself who "they" are.
I've noticed more streets and houses in the Southern Tier with decorations and displays. There are still some areas that haven't caught the holiday spirit and I say "BAH-HUMBUG" to you.
Christmas is also about joy, so let's try and bring a smile to your face as we ponder other reasons to keep Christmas alive in 2021.
Keeping Christmas Alive
The first one is for the men: Without Christmas then you would have to buy your own socks and underwear. We don't like to use our own money for those important items and because of Christmas, the wife and kids will get them for you
Without Christmas, who would eat the fruit cake and drink the egg nog? Speaking of food, how do you know if candied yams have gone bad because they taste awful all the time...asking for a friend.
Without Christmas, there would be no Rudolph, Frosty, or Santa. We would think of Mr. Claus as a guy that's a little overweight, has an interesting sense of fashion and likes to climb down people's chimneys.
Finally, the most important reason that we need that special day, that's celebrated on December 25th? Without Christmas, there isn't an Easter...and that makes all the difference for now and eternity.
There is a reason and a place to keep Christmas alive for 2021. Here are some more displays of Christmas joy in our area. starting in Apalachin.
Here's a display that I found when I got lost in Crestview Heights.
LOOK: See what Christmas was like the year you were born