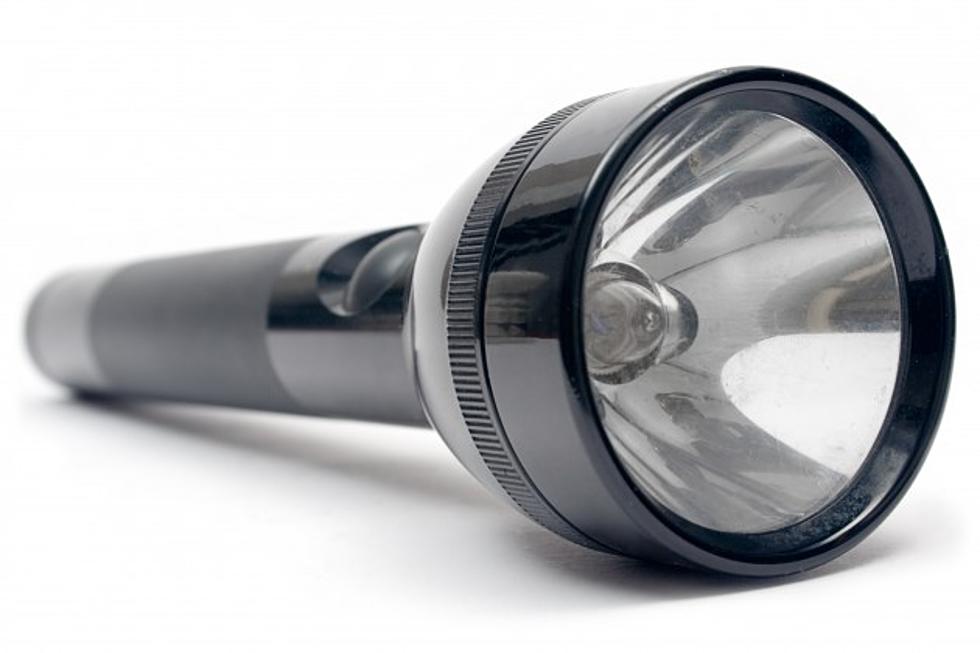 Photo: iStock
Through hanging out with my parents and their friends, I find they don't always know some of the perverted terms or items us young and dirty people know. Of course when I come across something they don't know, I have to take the opportunity to share! It just wouldn't be right if I didn't.
For those of you that aren't aware of all the different sex toys available out there, I thought I'd do the research for you. What is a fleshlight? Honestly, I've heard about them for quite a while but i have yet to see one in person or have a man tell me he actually has one. Probably because they know I would then ask to see it but either way, I've never seen one up close and in person so I decided to dig a little deeper on them.
Fleshlight is technically a brand of sex toy used for male masturbation. It is shaped like a flashlight, thus the name and you insert your male genitalia into it. From what I gather, there are different textures available depending on what you like and the inside of the device is meant to stimulate actual intercourse.
I'm not sure why I don't hear of more men using these especially since it is not uncommon for a woman to have one or more vibrators in her bedside table drawer. Men, you deserve to be satisfied as much as women do. Do yourself a favor a purchase one. Fleshlights are available online or at adult entertainment stores.
If for some reason your woman has a problem with you purchasing one, compare it to her using a vibrator and she should understand. If she still doesn't get it, offer to have her use it with you while you simultaneously use a vibrator on her. And last but not least, if all else fails, tell her that sometimes you would like to go a little longer in bedroom but understand that you may be hurting her. A fleshlight would be the perfect way for you to still be satisfied even if she is tired and worn out. You're welcome and happy masturbating guys!