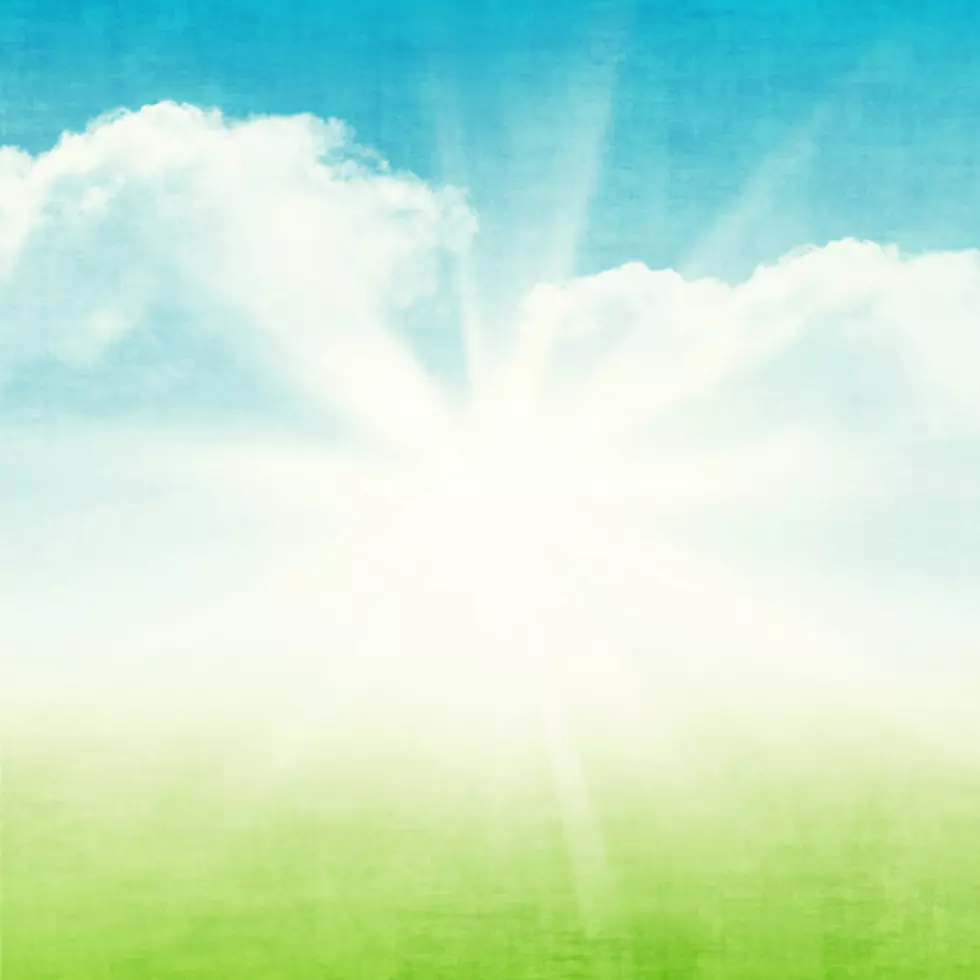 Welcome To The Summer of 2020
ThinkStock
Wow, I thought the spring of 2020 would never end. And normally I love spring. Of course, this time it wasn't the weather that ruined spring for all of us. I don't have to go into detail what the real culprit was.
Even though the coronavirus remains with us as we have segued into the summer season, I think many, including myself are looking to make the best out of the season as we can.
One of my co-workers normally spends several weekends and vacations at a family cabin just over the border in Canada, but not this year due to travel restrictions. So instead of just giving up and doing the stay-cation thing, she and her family have scheduled a nice New England trip which is actually turning out to be quite an adventure.
Weekends and vacations for me always stay the same as I own (well, actually the bank owns) a travel trailer that I have on a seasonal lot at a campground in the Endless Mountain region of Northeastern Pennsylvania. It's been my getaway into the beautiful countryside for over ten years now, and the thing is, it never gets boring.
Although sometimes it can be a bit stressful when something stops working. This year I've had issues with my beat up golf cart and old lawn mower. And last weekend, my camper refrigerator was not cooling as it should. Everything in the freezer section was thawing out. Not sure what's going on there.
It's funny though as I write this. Golf carts, lawn mowers and full size refrigerators don't actually qualify as real camping. In my younger years, camping meant an old tent my father gave me, a sleeping bag, maybe a blanket and pillow, propane lantern, flashlight, cooler, a change of clothes and maybe a lawn chair. Well, you know the saying - "Been there, done that." I think I've earned my luxuries, right?
Whatever your summer looks like, I hope you get to make the best of it and enjoy to the fullest. Winter is just around the corner.
Enter your number to get our free mobile app
LOOK: See Photos of the Year From the International Photography Awards